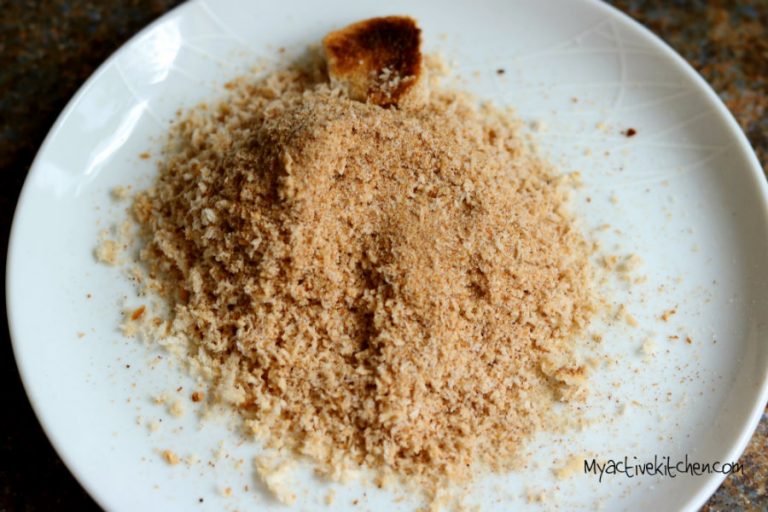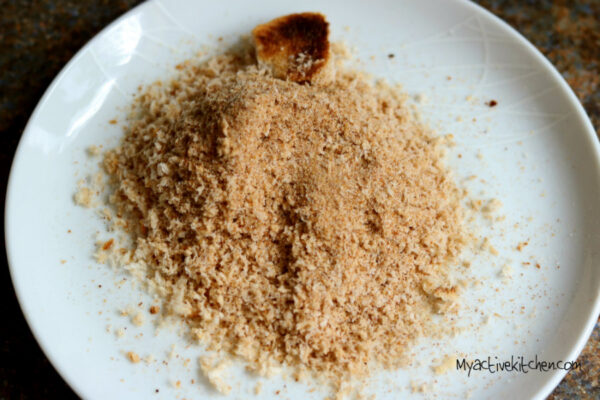 Breadcrumb is an important ingredient one should have in the kitchen. I have had several interesting stories about breadcrumbs and one of it was when I asked Olu to get me some from the shop on his way back home from work. He called me from the shop and said everyone I have asked in the shop said there is nothing like breadcrumbs. Choo! You must be kidding me right? Anyway, before he got back that day I already made myself some good homemade breadcrumbs.
The recipe is very easy, you can use fresh or toasted sliced bread. When I make a sandwich without the crust, I use the crust to make breadcrumbs so nothing goes to waste. Breadcrumbs is an important ingredient when making meatballs, breaded fish/chicken, yam balls, fish cake and many more. It can be used fresh or toasted depending on what the recipe calls for. Nothing beats homemade breadcrumbs I tell you and it's always fresh too.
You can use the grill, toaster, food processor or the oven to make the breadcrumbs but I always prefer the grill or toaster as its quicker.
Ingredients
Sliced bread
Toaster/grill/oven
Dry mill/food processor
How to make breadcrumbs
Preheat the oven at 220 degrees or high if you are using the grill
Place the bread on a baking tray and bake/grill for about 10-15 minutes till its completely dry but not burnt.
Break the bread into smaller pieces, add to a food processor or dry mill and process till you achieve fine breadcrumbs. If you are using a toaster, toast the bread for about a minute or two and follow the process above.
See SIMPLES!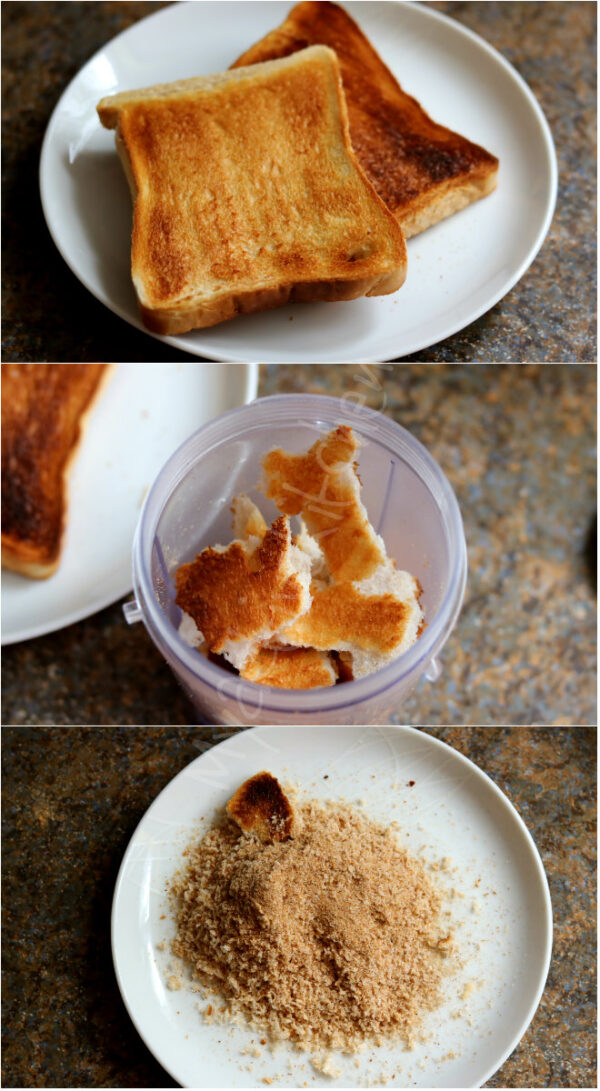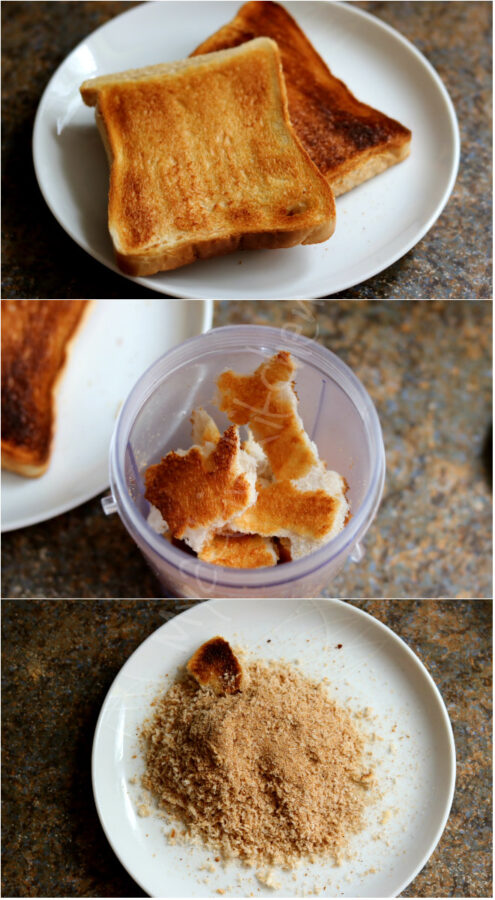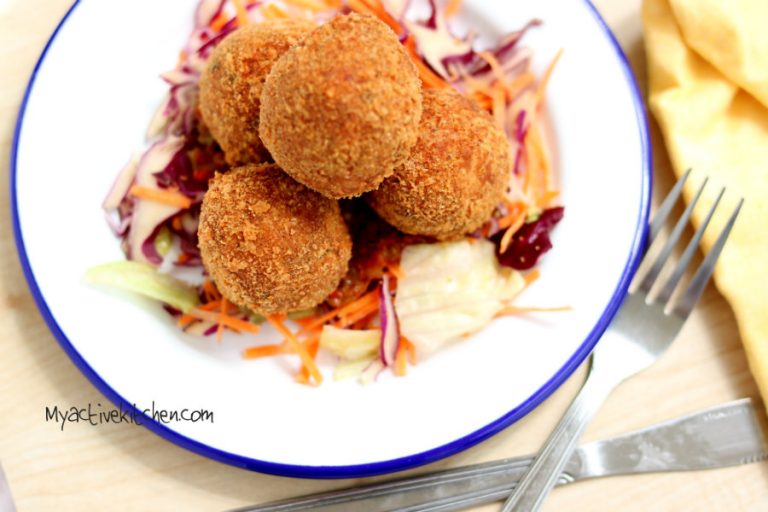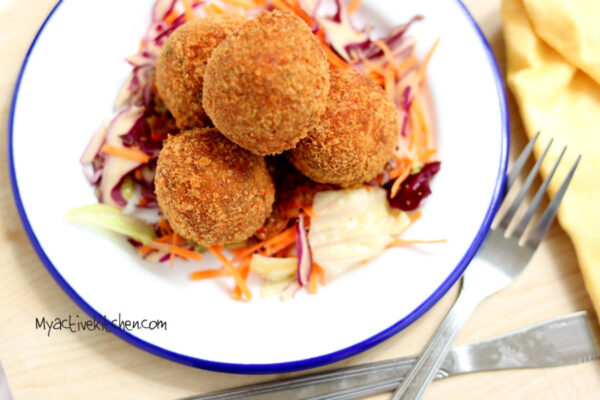 Yam ball recipe here
If you try this recipe, let me know what you think! Leave a comment below, it makes me a happy bunny and don't forget to take a pic of your food. Tag @myactivekitchen when you do. See you in my next post. x