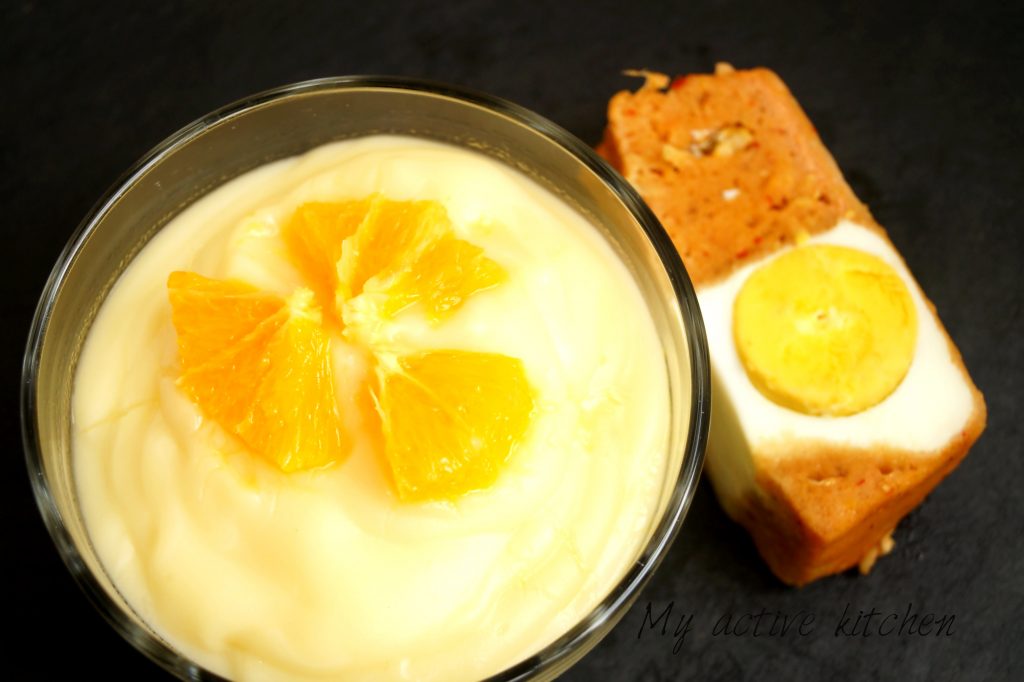 Homemade akamu using cornmeal, who would have thought hey. Let me start off by saying I have got some Ijebu blood in me and that means where I need to be prudent, especially in my kitchen, I make sure I use all the resources available to minimise cost and still maximise the output. I used to buy akamu (also called ogi or pap) from the African stores here but majority of the time, what is being sold can't be called akamu (ogi or pap) as it sometimes taste like rubber or looks like starch after preparing it.
When I finally had enough of wasting money, or having to wait on people coming from Nigeria to have some quality akamu/ogi, I decided to make mine. I say this all the time, nothing beats home-made stuff if you know your onions. Making akamu/ogi at home is very easy especially with ground fine cornmeal. Also because it's home-made, you can allow it to be as sour as you like, that is by leaving it for days to ferment. I left mine to ferment for 7 days and yes nothing beats homemade ogi. I have made this a couple of times now and it also stores well. It keeps in the refrigerator for weeks and last even longer in the freezer. Akamu can be served with moi moi or Akara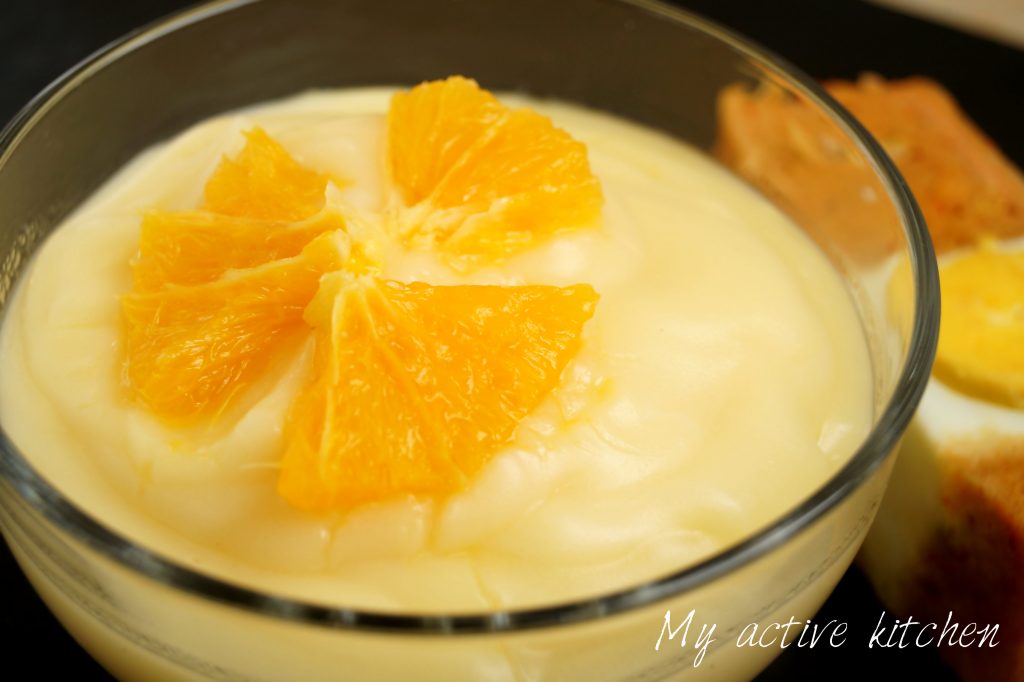 Akamu cooked in coconut milk, served with moi moi
Ingredients
to make the best homemade akamu/Ogi
1.5kg fine yellow or white corn mill
Water
Tiny holed Sieve or muslin cloth or cheese cloth
Patience, lol
How to make akamu
Empty the cornmeal in a big shallow bowl, add enough water to cover it and then give it a good stir making sure all is well combined and lump free.
Cover the bowl tightly with a lid or cling film and set aside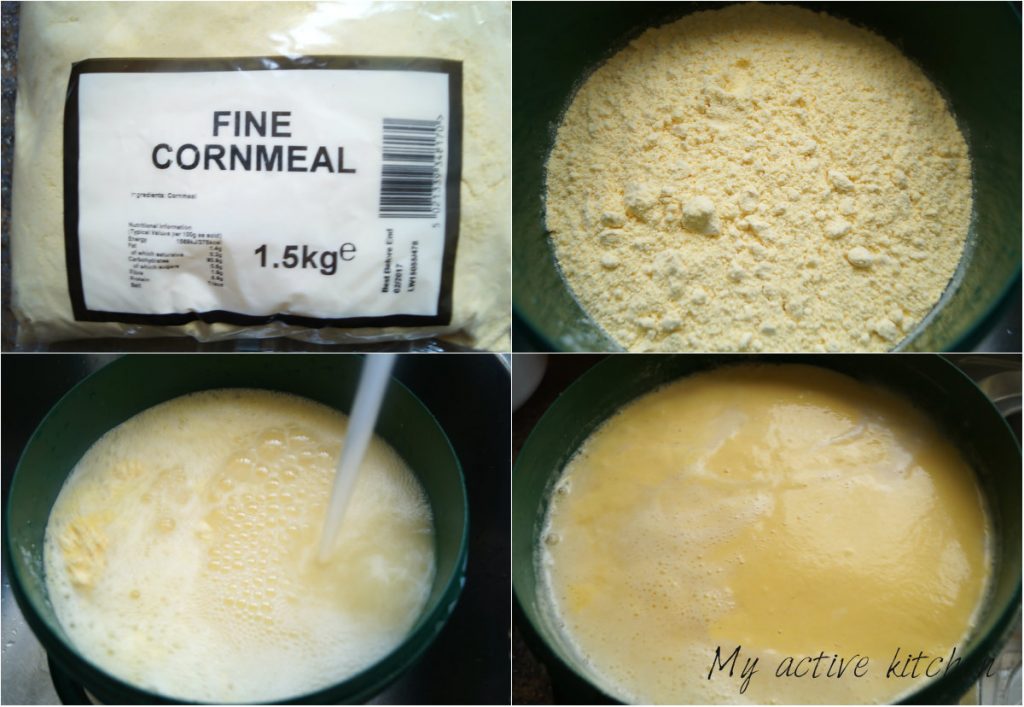 Note: if you want, you can change the residue water on top of the cornmeal everyday for 7 days but I recommend you only change it the first day and leave the cornmeal to ferment till you are ready to use
 After the 7th day, decant the water on the cornmeal and give it another good stir. Now this is where my 'Ijebu' blood comes to play; at this point you can just sieve the cornmeal or blend the mixture in a blender just to make it smoother and also get your money's worth from the cornmeal.
If you have a bigger bowl, turn the mixture into it and add about 2-4 cups of water and stir again to combine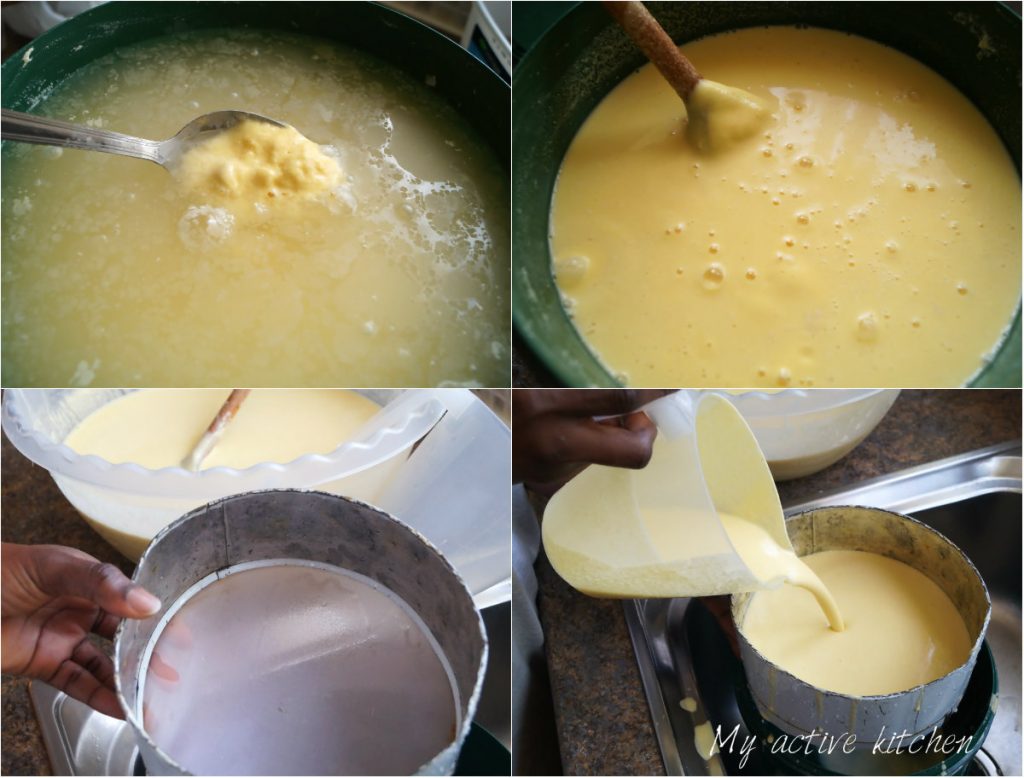 Pour the cornmeal to the sieve a little at a time, using your hand, stir the mixture to enable it pass through the sieve conveniently and it also hasten the sieving process. Once you can feel the chaff get dry, use the back of your hand to press it down against the sieve and discard. Repeat this process till all the cornmeal is exhausted.

Leave the sieved cornmeal to settle at the bottom of the bowl and decant the water or save it to make your akamu. It is called omi'dun or omi ogi in Yoruba and it enhances the taste of the pap and it can also be used for medicinal purposes in preparing our local 'agbo'.
Turn the ogi/akamu in the sieve and leave to strain out liquid. This process enables the ogi to be more manageable to handle.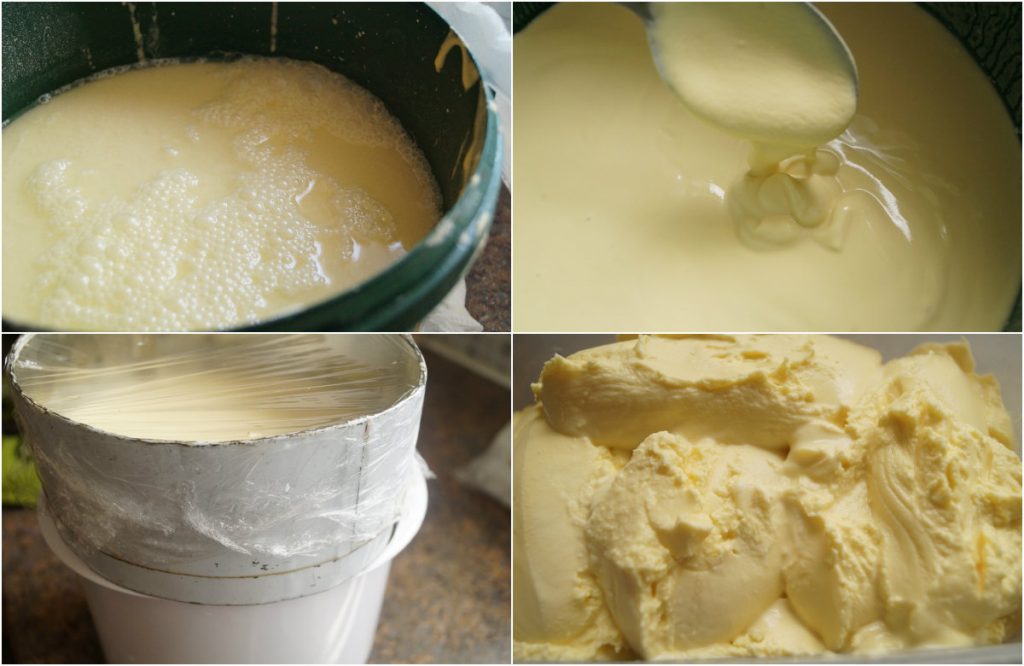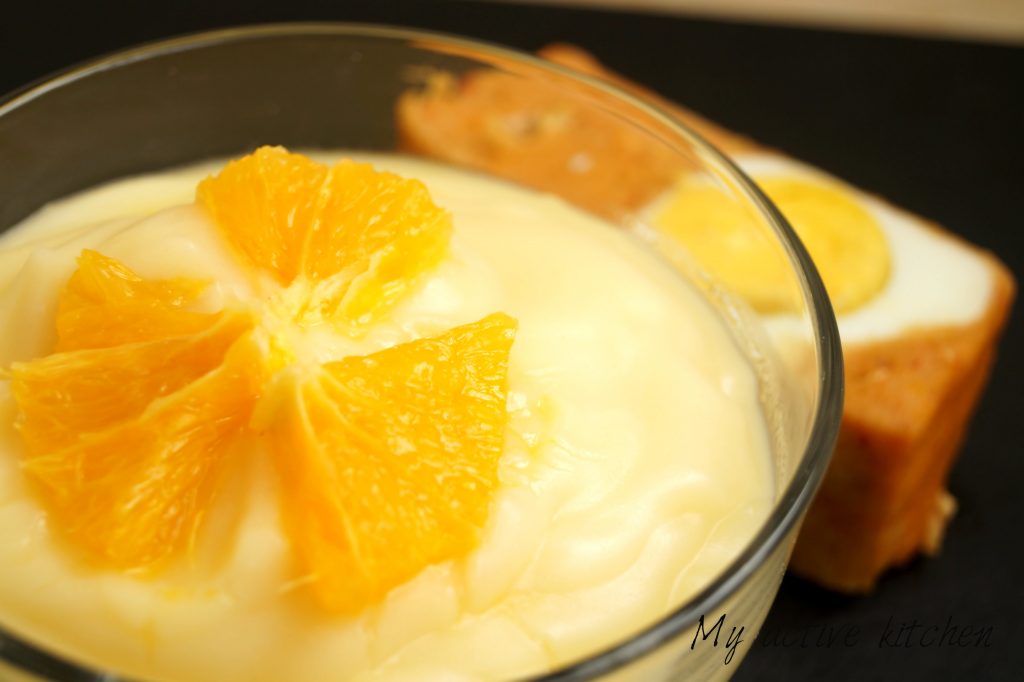 Coconut-Ogi/akamu and moi moi
Divide the akamu into portions and store in the fridge or freezer. Enjoy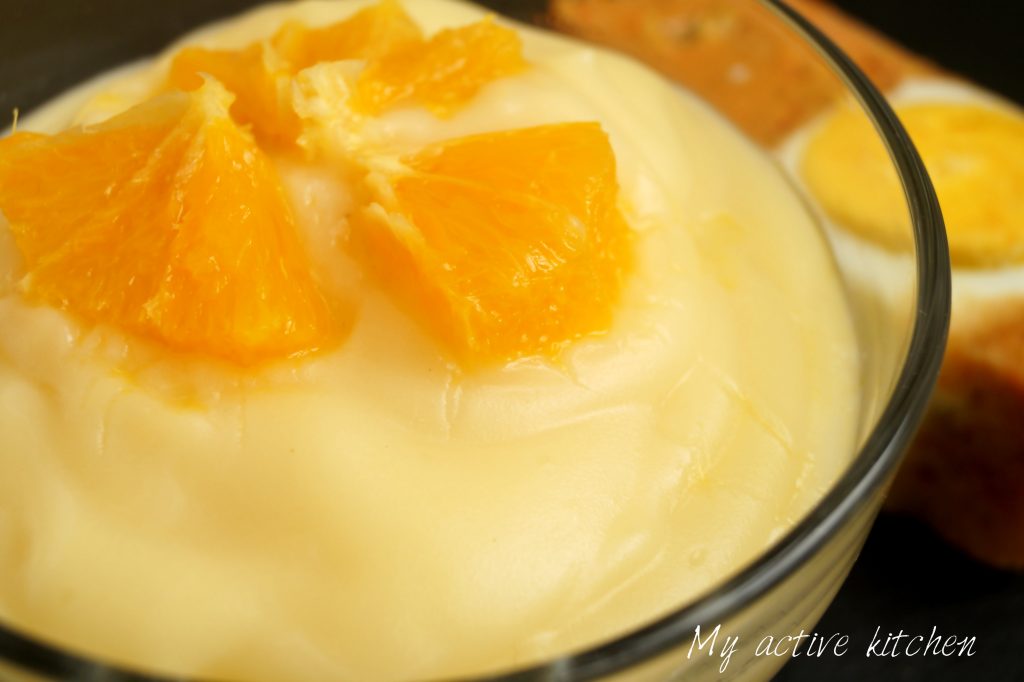 Do leave me feedback when you try this akamu/ogi recipe
Please pin me to Pinterest