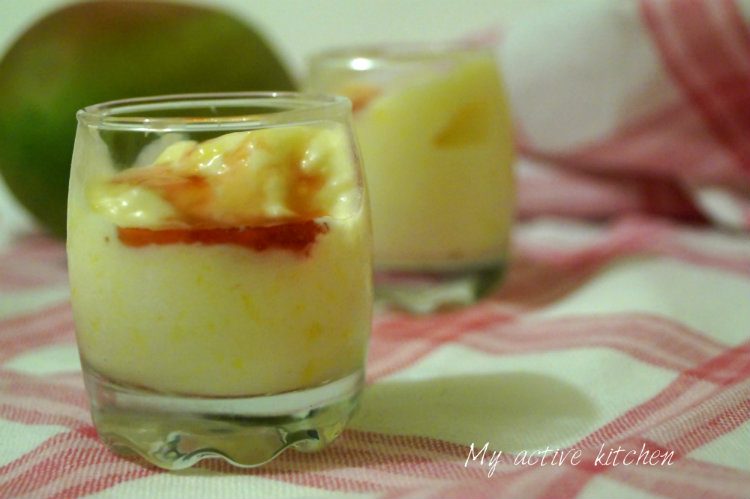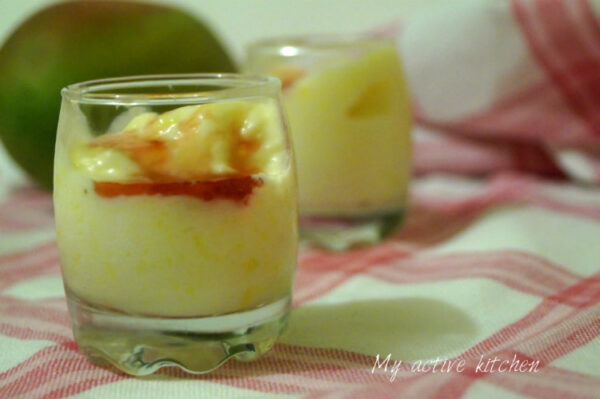 Don't let your mango go to waste now that it is in season. Mango lassi is one of the many ways you can enjoy mango other than just eating it. It is served as dessert/drink in India and Bangladesh. It can either be served as a savoury or sweet drink. You can jazz it up with honey and spices if you want. Chill and have it on a very hot afternoon, Mango lassi is fun,fresh and healthy too. Last valentine I tried frozen lassi, I simply made my lassi the usual way then froze it for about 4 hours, I had it with strawberry syrup and O my God it was really yummy and refreshing.
Ingredients
Plain yoghurt
Honey to sweeten
Mango pulp (stone removed)
Water
Ginger
Method
Place mango, yoghurt, ginger, honey and little water in a blender, blend till smooth then serve in individual cups immediately or chill for a few minutes.