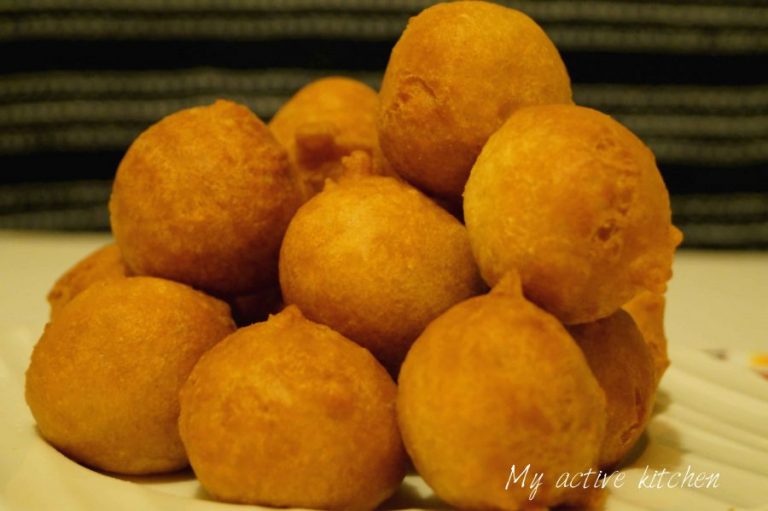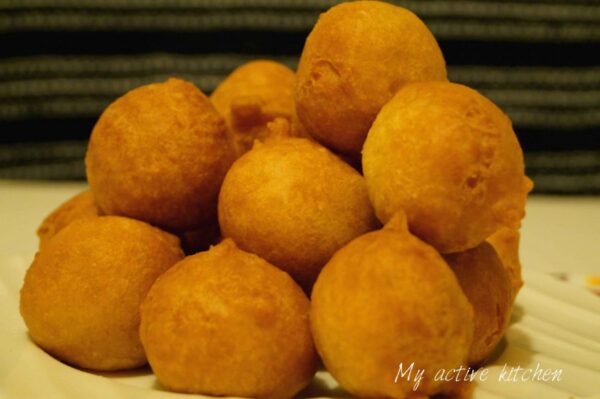 Christmas season calls for all good food and some very lovely treat, Nigerian buns being one of them. Here is another super easy soft buns recipe that can be on your Christmas table. You can have buns as a starter or dessert, the choice is yours. It is easy and yummy but let me warn you if you are on a strict diet, Nigerian soft buns are not for you as you won't be able to stop at one. So be warned!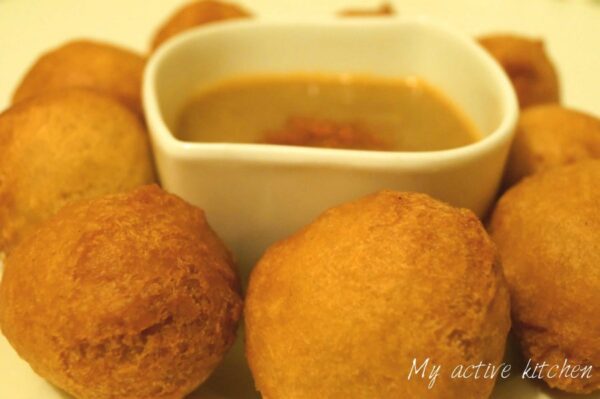 Also, this buns recipe can pass for puff puff without yeast. Puff puff is another popular Nigeria recipe and I am a sucker for it.
Other Nigerian snacks to try
Nigerian buns
Ingredients to make soft buns
400g self raisin flour
2-3tbsp of sugar
400ml-600ml milk/water (use half part milk, half water if using full fat milk)
2tbsp ground ginger spice
1tsp cinnamon
Pinch of salt
Vanilla flavouring essence (optional)
Vegetable oil for deep frying
ingredients for easy caramel sauce
150g Butter
150g Light brown sugar
120ml full fat milk/cream
Pinch of chilli (optional)
How to make Nigerian soft buns
In a shallow bowl, mix all dry ingredients together then add milk to form a thick stretchy batter.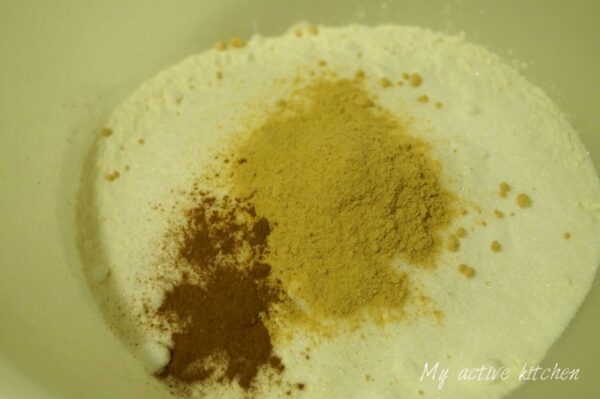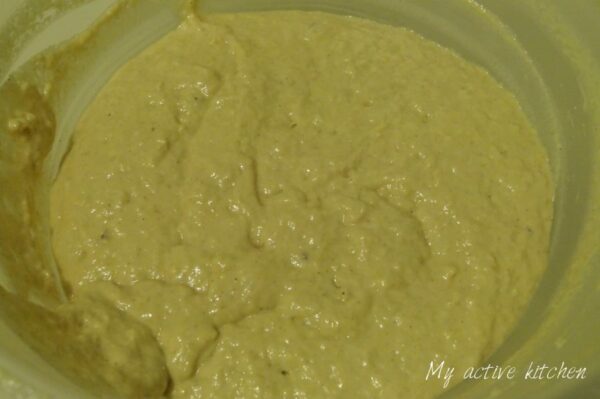 In a deep pan, heat up vegetable oil on medium-high heat. Scoop batter mixture in bits into the oil and fry till golden brown. Continue this process for the remaining batter. Drain the buns and set aside.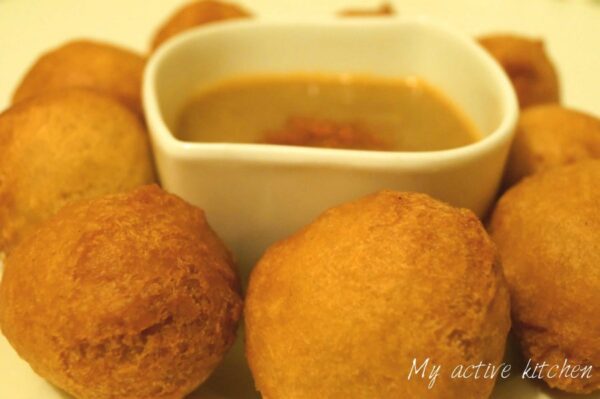 How to make easy caramel sauce
On low heat, place a pan and melt butter and sugar till sugar dissolves.
Stir in milk and continue to stir till the sauce starts to bubble. Remove pan from heat stir in the chilli and serve warm with the rocky buns...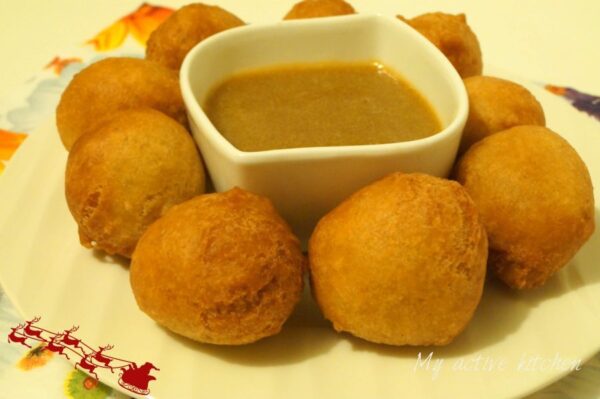 If you loved this Nigerian soft buns recipe then you would love this other buns recipe too
If you made this recipe, don't forget to leave me feedback. Tag me on Instagram and save away to your Pinterest