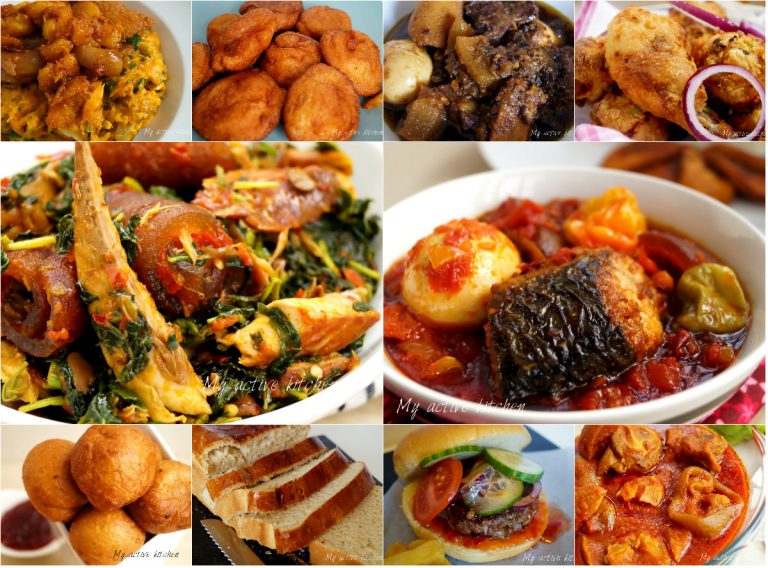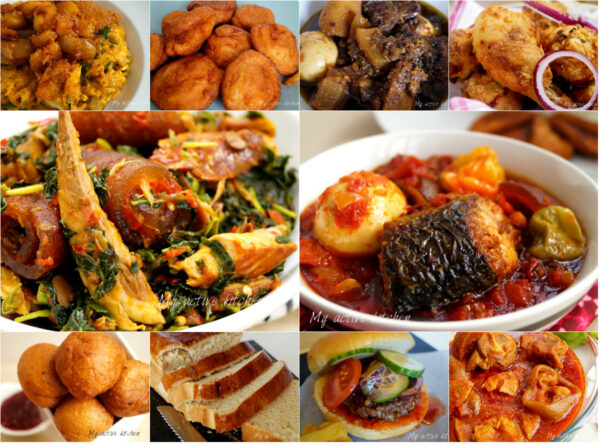 This is for all my Nigerian Muslim readers and food lovers alike. I have drafted a weekly Nigerian menu for this Ramadan as a guideline to use when you are stuck with what to eat or what to prepare after Maghrib.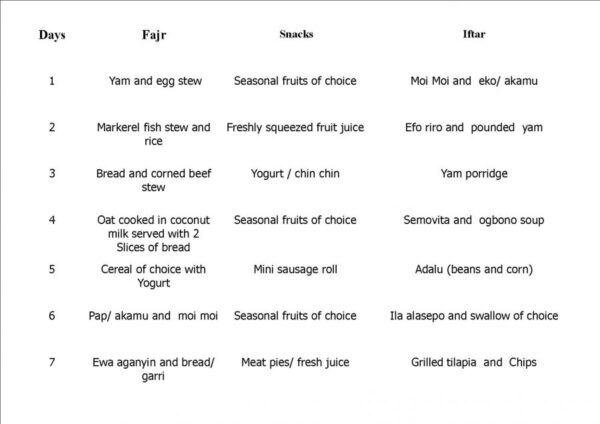 The most important thing to remember as you prepare for this year's Ramadan is planning! like I mentioned earlier, this is just a guideline and not to be taken hook, line and sinker and of course we have to be realistic too in following the menu.
If you have steady electricity supply where you live, prepare ahead by cooking 2-3 different types of soup that can be stored away in the fridge or freezer. Food like moi moi and rice can be made ahead and can last up to 2 days when stored appropriately. also, Ewa agoyin stew and beans can be made ahead of time too, meat pie and beef-sausage roll can also last 2-4 days in the fridge or for up to a month in the freezer.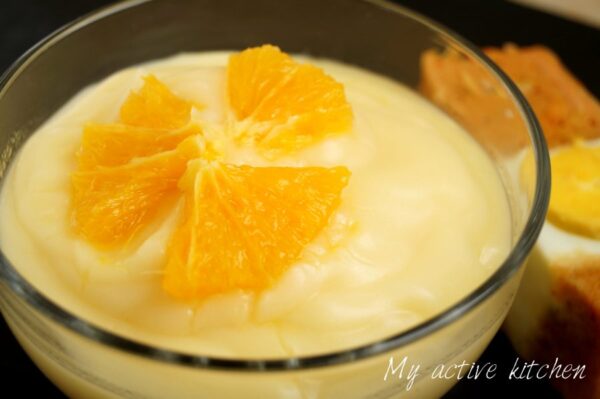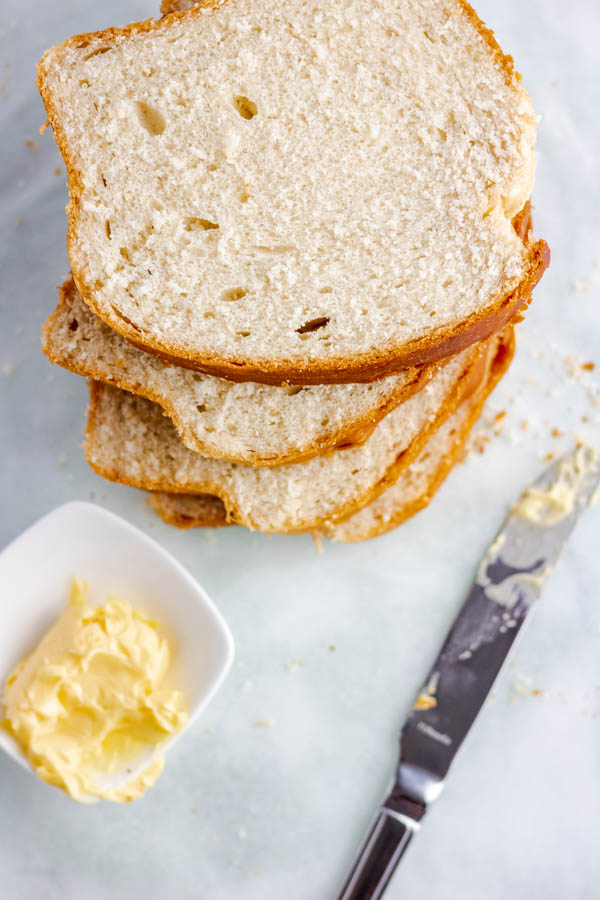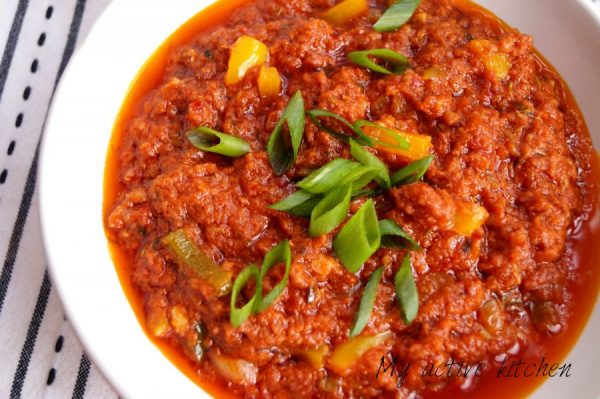 ---
Download My Active Kitchen Ramadan Menu here.
Look out for the next weekly Ramadan menu over the weekend and do let me know if it helps. Thanks for reading and all the best as you wait on God for mercy and grace.