Puff-Buns why not? Nigerians love for puff puff and buns knows no bound, we don't joke with it at all.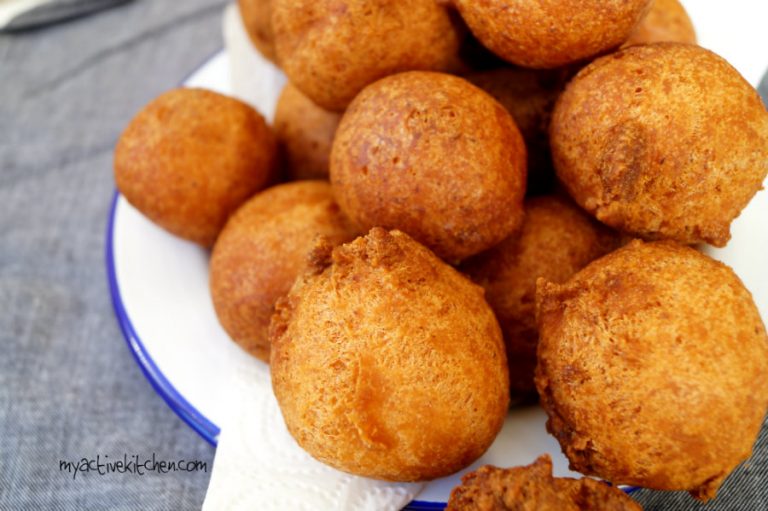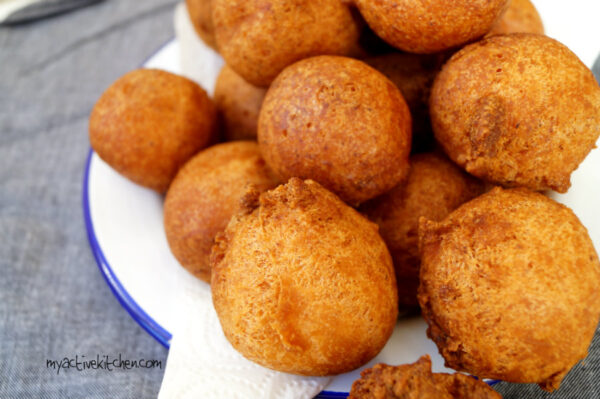 Puff Puff and Buns (Puff Buns)
I was at uncle slim's house the other day and the boys couldn't make up their mind if they wanted puff puff or buns. I went into the kitchen and came up with this super easy puff-buns recipe. It is a middle point for those that love eating the two snacks. It is fast and you don't have to wait for the flour to rise as you can fry straight-away after mixing.
BTW if you are new here, welcome and thanks for reading my blog today and I hope you will find love here. Puff puff and buns are very popular street food in Nigeria and Africa. They are called different names depending on the country of origin and they are made in similar ways too.
Puff-buns recipe was borne out of love and yes I wanted to keep the boys happy too. It is very easy and it can be made with very few ingredients. I used self raisin flour as that was the original flour I used when I made this recipe and that was what was available at the time too. You can choose to use egg and milk if you want and you can simply use water. This recipe has never failed and it's always a crowd pleaser. If you looking for how to make puff puff and buns, you are in the right place.
Last Christmas, I made something similar to today's recipe using coconut milk and everyone wanted to have a taste. So feel free to make it your own.  Should we call this puff-buns lesson 101, you don't have to worry about puff puff struggle with this recipe.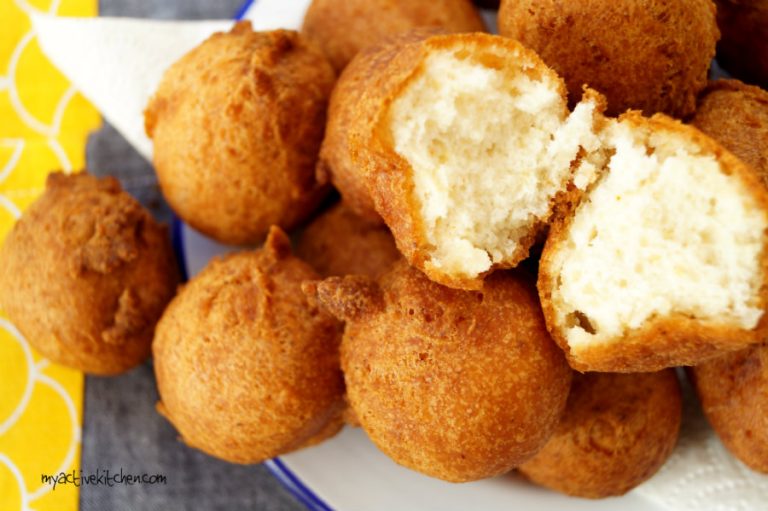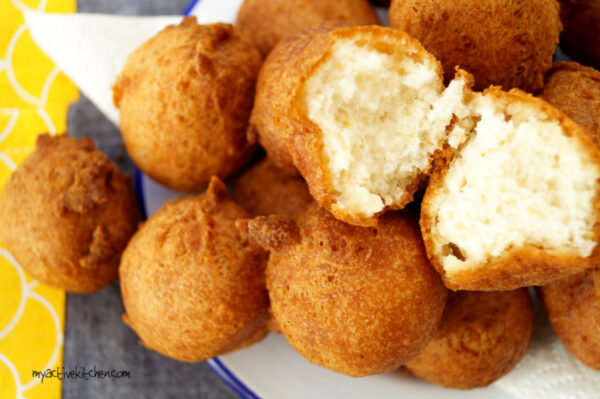 Ingredients
300g self raisin flour (substitute with plain flour)
3tbs sugar (use according to preference)
Pinch of salt
1tsp fast action yeast
Pinch of cayenne pepper
1 egg (optional)
250ml of warm water/milk (you can use a combination of both)
Vegetable oil for frying (about 2 cups)
Note: If you are using egg, use 200-225ml water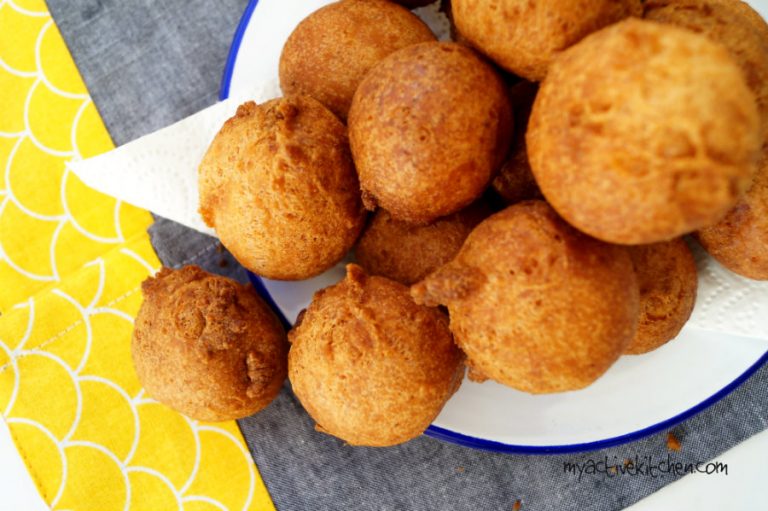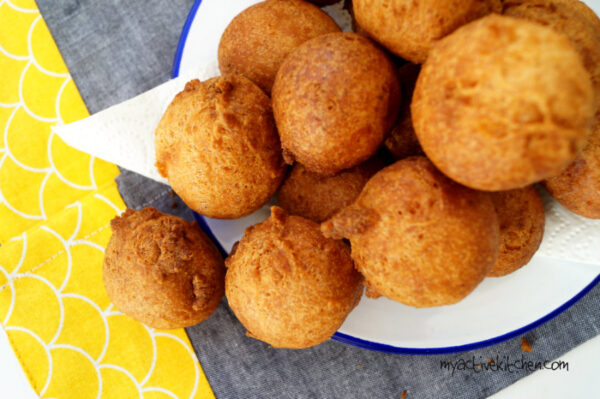 How to make puff-buns
Add all the dry ingredients into a bowl and mix together
Put the wet ingredients into and bowl and mix to combine
Add the wet ingredients to the dry one and mix together to form a stretchy dough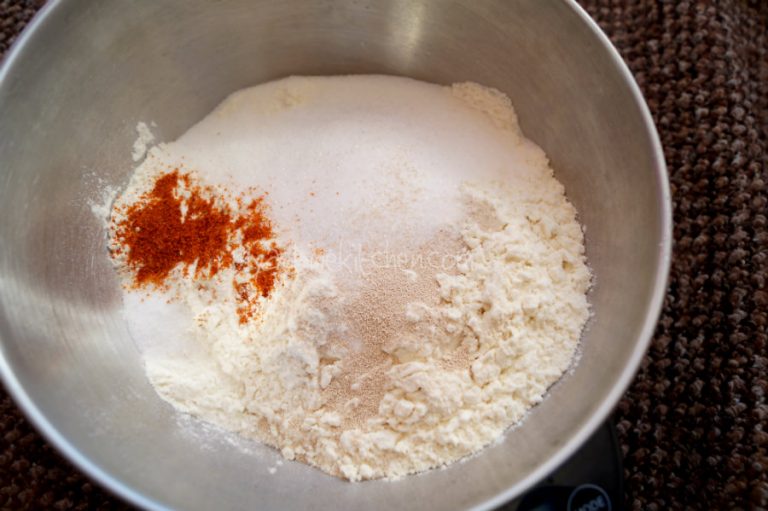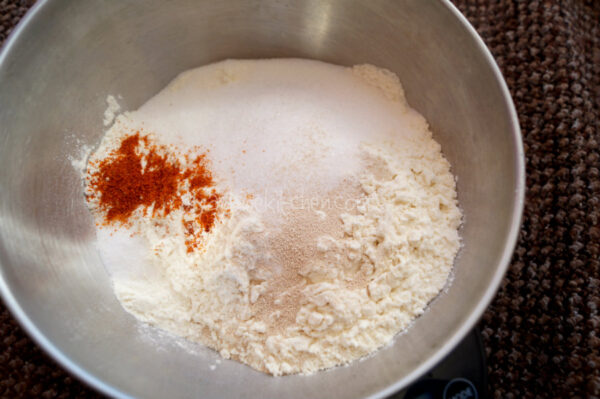 Place a pan on high heat, add vegetable oil and heat till hot. Test the oil before using. Carefully drop a tiny bit of the dough to the hot oil and it should float to the top if the oil is hot enough.
Reduce the heat a little to maintain the temperature of the oil but you don't want to turn it too low to avoid the dough sucking up too much oil
Using a scoop or your palm, drop the batter in the hot oil one at a time, do not overcrowd the oil
Turn it in the oil and fry till golden brown. Place on a kitchen towel to drain the excess oil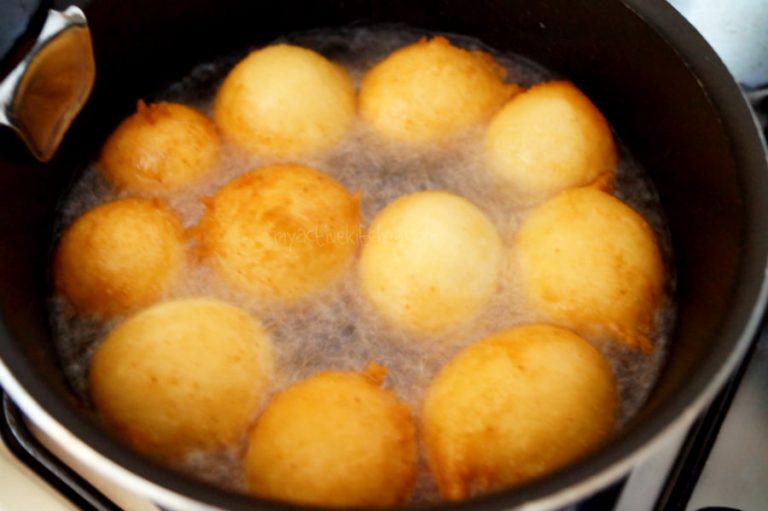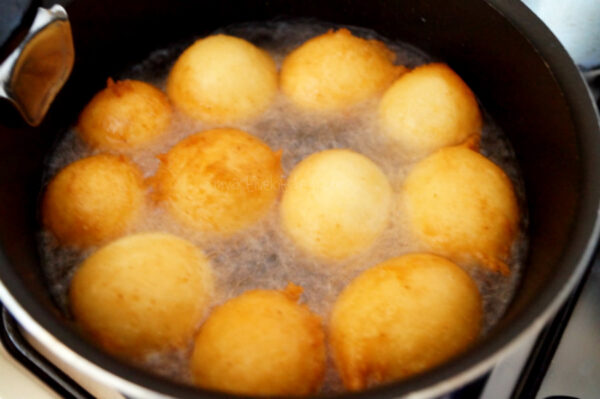 Repeat this process till you have exhausted the batter
Serve immediately and enjoy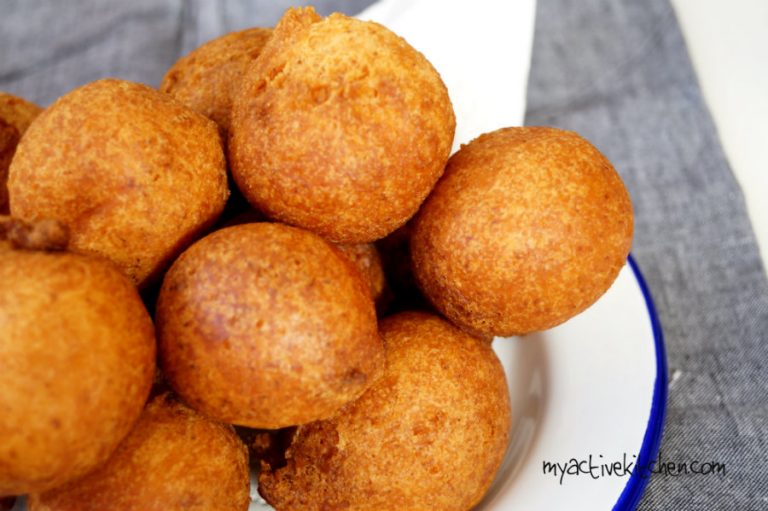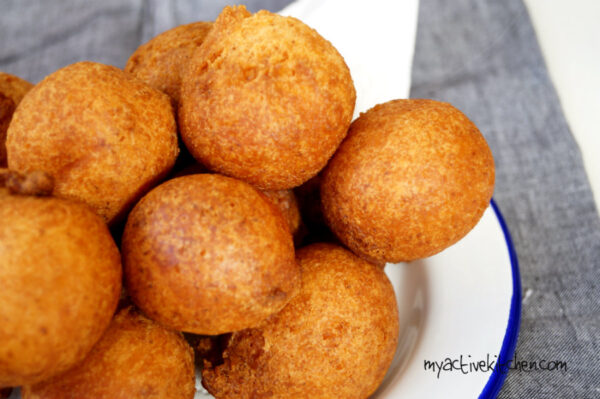 Yummy, crunchy on the outside soft and spongy in the inside. Do let me know how you get on and don't forget to tag me your pictures on Instagram or Pin me for later. I will see you all on my next post. x