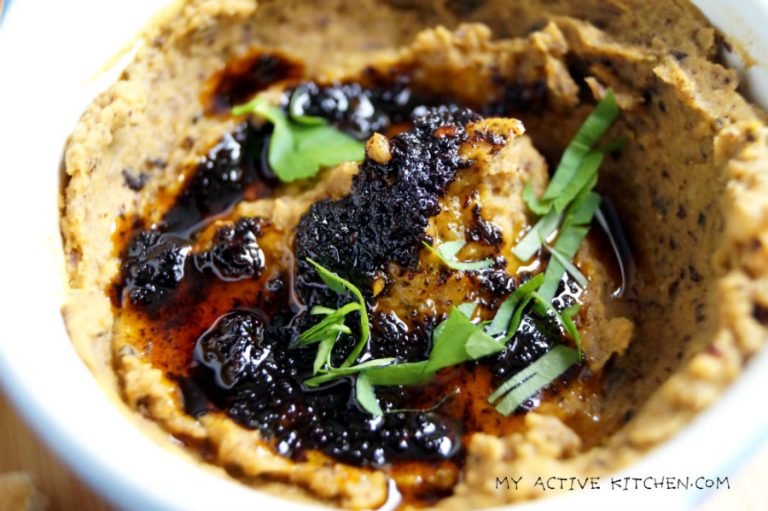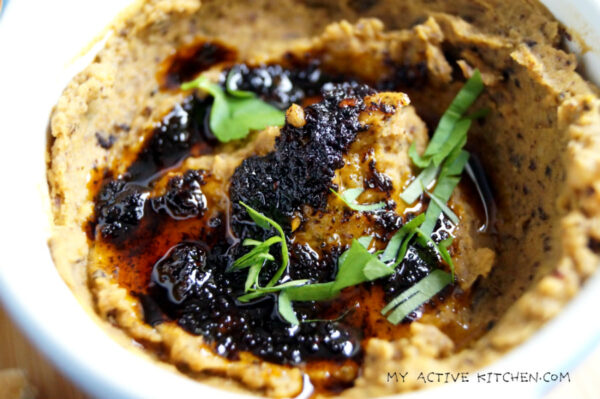 Yes, la posh Ewa aganyin...I have always wanted to make a recipe for super bowl on here but I never got round to doing it last year because I know how to procrastinate a lot (I am not proud of that tho) This year I said to myself you must do it and here I am presenting you with this super easy ewa aganyin dip for super bowl appetizer. Think of this dip as hummus, well Nigerian hummus. In Nigeria, aganyin and agoyin are used interchangeably.
This recipe is 100% Nigerian. It is very easy to make, in fact, you don't have to go far as both recipes for ewa aganyin and agoyin sauce are available on the blog. If you already have ewa aganyin and its sauce at home then this recipe would only take you about 15 minutes to prep. Ewa aganyin dip is suitable for vegetarian and vegan.
Whilst still waiting for the game to start, serve your guest this wow-factor ewa aganyin dip with some vegetables and see how smoothly the game would go. Honestly, on foodie honour, it is simply irresistible. Who would have 'thunk' it hey... ewa agoyin as a dip. I tell you what you won't regret making this. It is everything. Enjoy snacking and the game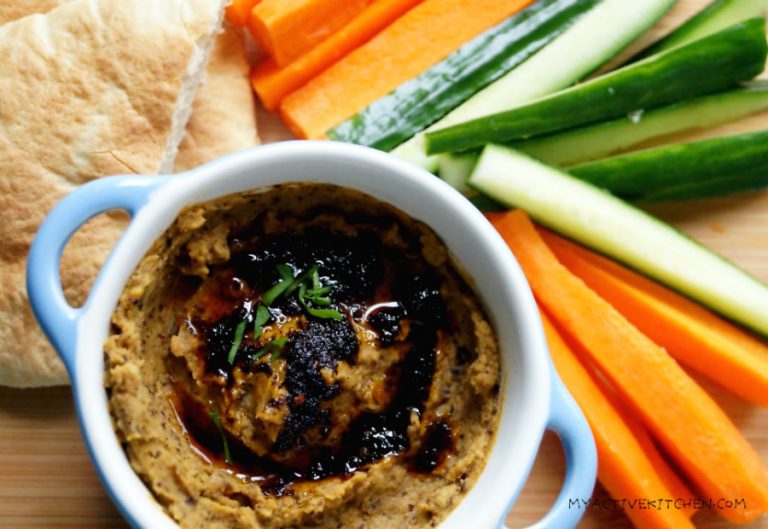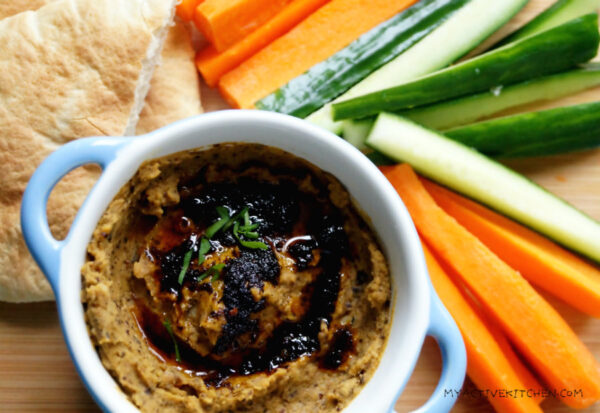 Ingredients
Ewa agoyin (mashed beans) substitute with chickpeas
Cucumber, cut into batton
Carrots, cut into baton
Pitta bread to serve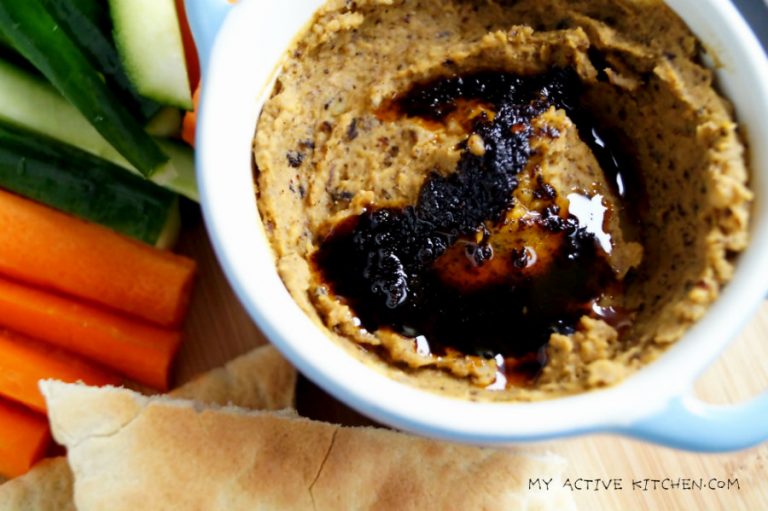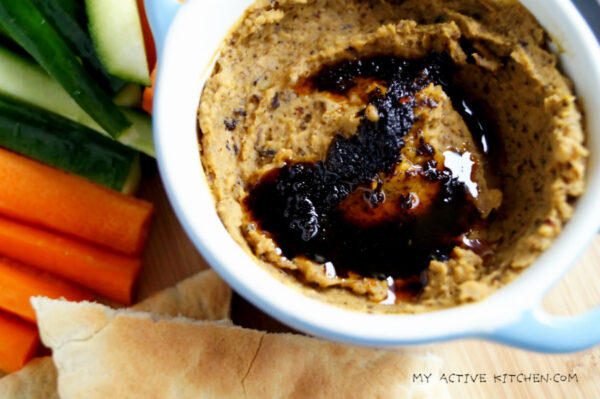 How to make ewa aganyin dip
This is the easiest Nigerian appetiser recipe ever made as it only takes about 5 minutes to make. A 2 step recipe with a wow factor
Add the ewa agoyin and the ewa agoyin sauce to a food processor and blitz for some few seconds till smooth.
Transfer to a bowl and serve immediately with chopped vegetables of choice.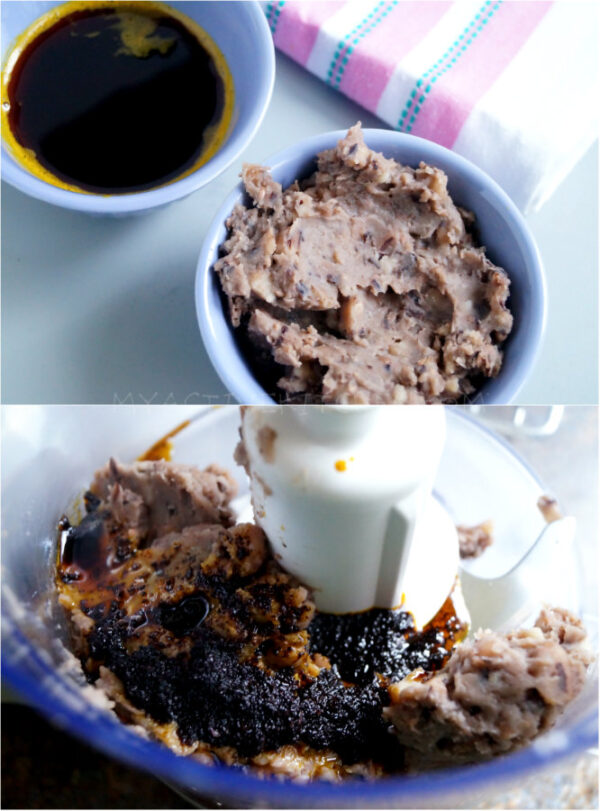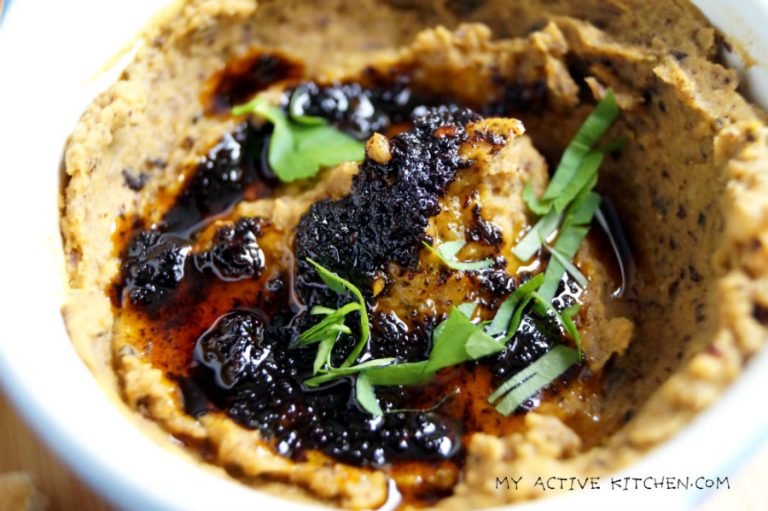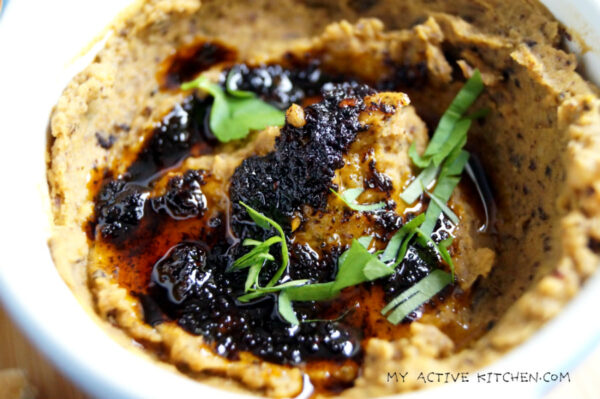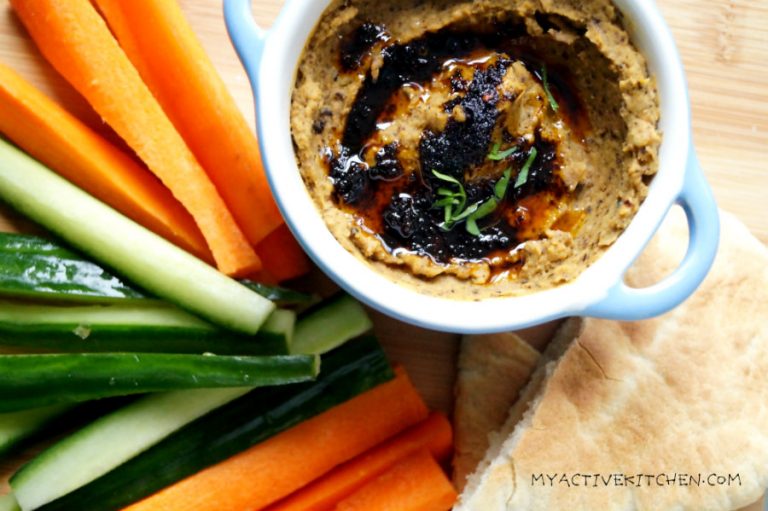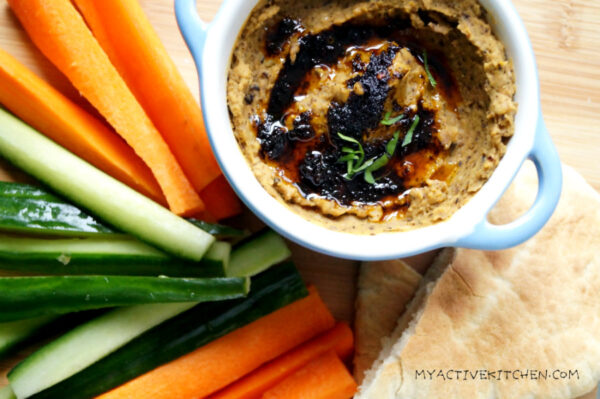 Other Nigerian Beans Recipe You Would Love
Thanks for reading and don't forget to like My active kitchen Facebook page here, Instagram @myactivekitchen, hit the share button below and also subscribe to the blog for regular updates.