How to make the easiest homemade coleslaw ever. This coleslaw was ready in 5 minutes, thanks to my trusted food processor.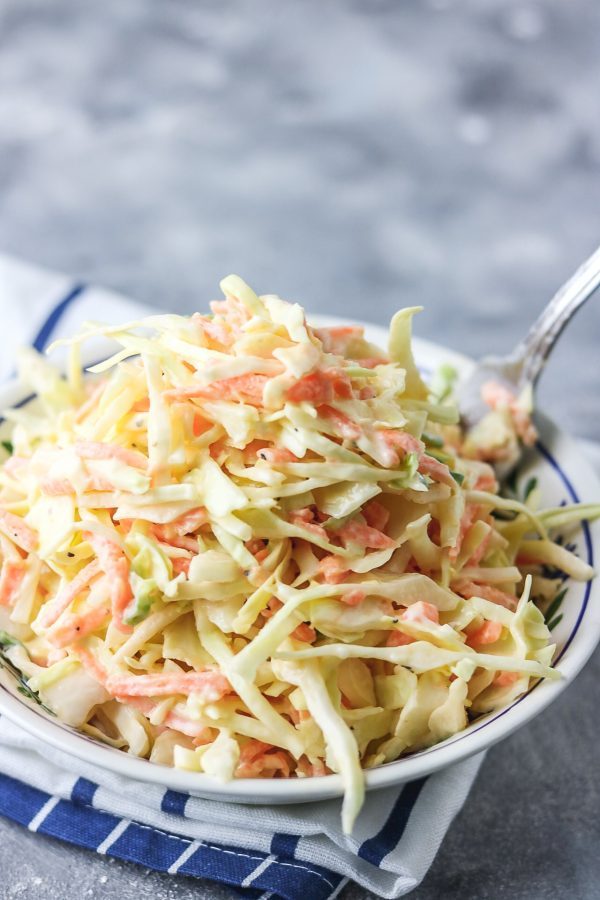 Whenever you have carrots and cabbage lying fallow in your fridge, what comes to mind? Coleslaw right? Well, if you are a huge fan of coleslaw, then this 5 minutes recipe is for you. Take the regular coleslaw to another level by adding spring onions and coconut shavings to it. To me, coconut takes most dish to a whole new level.
I am not a huge fan of onions in coleslaw but I would give spring onions thumbs up all the time in coleslaw as it make it very tasty and refreshing. If you also want to try something new apart from the regular mayonnaise dressing, add a bit of lemon juice or zest to the coleslaw to give it a bit of zing. You can also add a little bit of sugar, salt and black pepper to it too and you will never see coleslaw the same way again. Making coleslaw is pretty easy and with a food processor or grater, you can make it happen in 5 minutes. Let's get right to it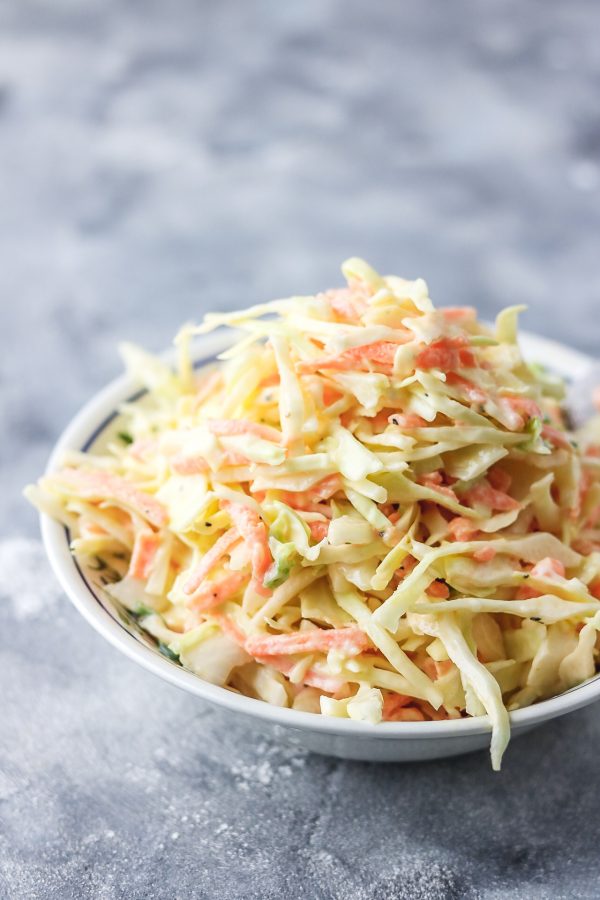 5 Minutes Coleslaw
Coleslaw ready in 5 minutes
Ingredients
½ of a medium sized cabbage

Remove the outer leaves, cut into halves and remove the core

2-3 medium size carrots

washed and peeled

1-2 pcs Spring onions, chopped

optional but highly recommended

1

tbsp

lemon juice

Salt

to taste

1

tsp

sugar

1/2

cup

Homemade mayonnaise or shop bought

or more. see instructions on how to make mayonnaise

Black pepper

to taste

1

tbsp

apple cider vinegar

optional
Instructions
Using the grating blade in the food processor, grate carrot and cabbage and set aside

Add grated carrot and cabbage in a salad bowl, add coconut shavings and mix together till well combined, add chopped spring onions and set aside

Mayonnaise dressing

Add mayonnaise to a bowl, add lemon juice, salt, sugar, pepper and mix well till combinedAdd

mayonnaise

dressing to coleslaw in bits until desired creamy level is achieved. Chill in the fridge till you are ready to serve.

Coleslaw can be kept in the fridge for up to 3 days without dressing and up to 24 hours with dressing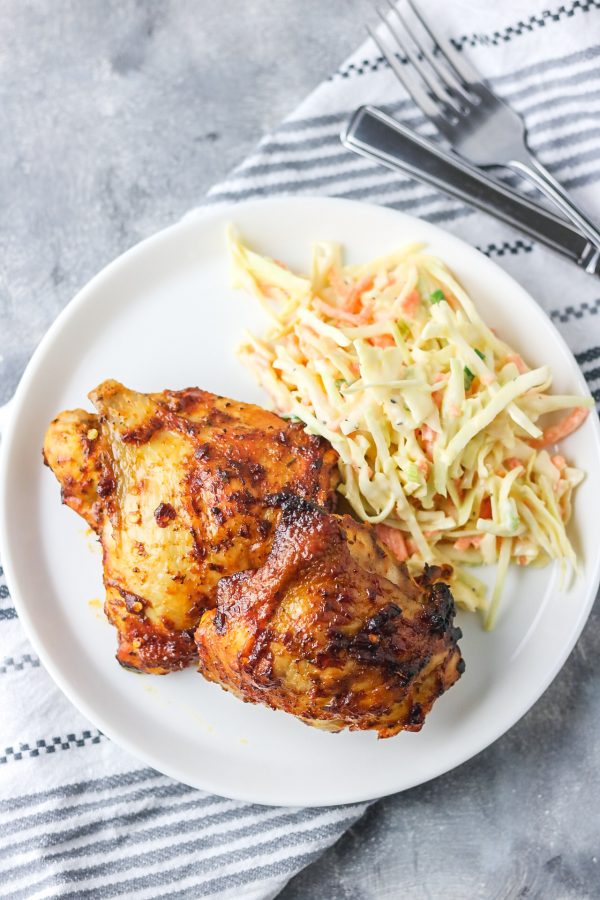 Don't forget to leave me a comment, message or even #myactivekitchen when you make my 5 minutes coleslaw. I love seeing you recreate my recipes. Enjoy x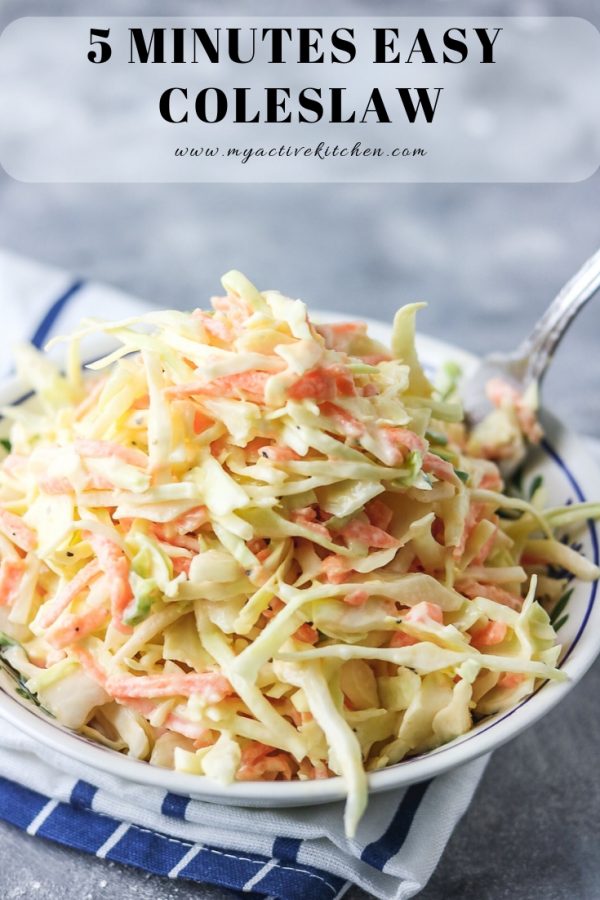 This recipe was originally published on the blog in 2015. Most of the images are new and some text have been added.