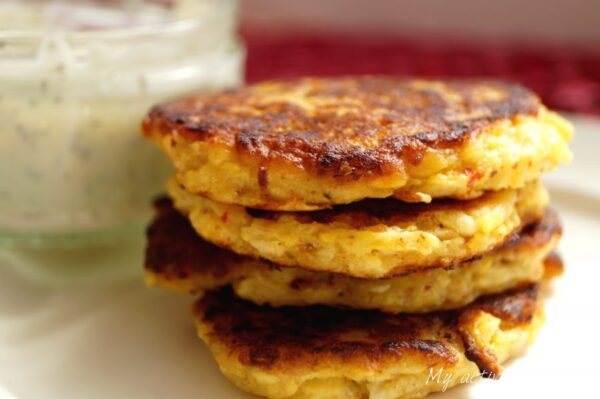 This recipe is for plantain/pancake lovers. I named it Plantain bite as it was an adaptation from the Ghanaian tatale and the jewish latkes.  This quick and easy recipe can be served as breakfast, brunch or as a snack.
Nigerians are partial to plantain, while some might be to eat plantain dish as main, it is a snack to others. When it comes to plantain, calories are irrelevant. Right, I am joking now, please as much as this recipe is sweet and delicious, I preach moderation.  Plantain is a good source of fibre, vitamins and other minerals. The calories can be compared to that of potato but plantain is more nutritious.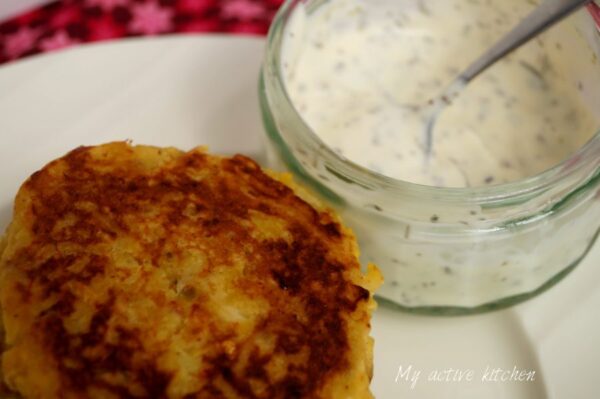 Ingredients
1 ripe plantain
½ tsp chilli flakes
1 small onion
1 egg
4tbsp Vegetable oil
1 heap full tbsp flour
Seasoning
Salt
How to make plantain bites
Grate or mash plantain and onion then set aside
Break the egg in a bowl; add seasoning, salt and whisk till well combined
Add flour to the whisked egg and combine well.
Add grated plantain to the egg mixture and combine well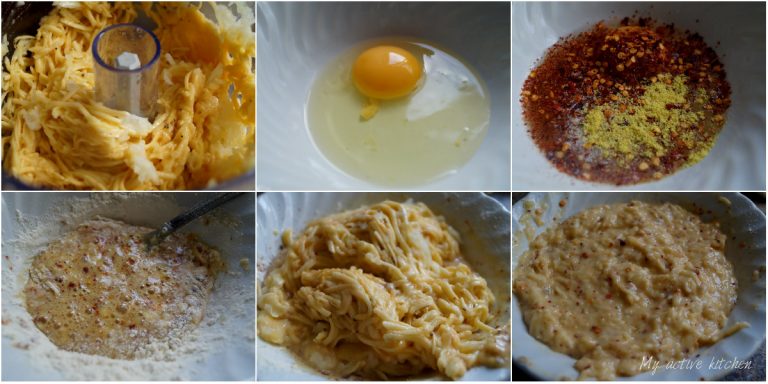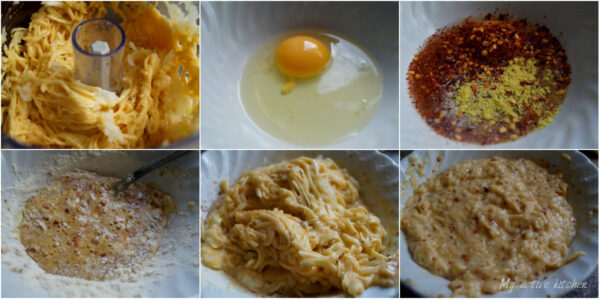 Place a frying pan on medium heat, add 2-4tbsp of oil and allow to heat for about 2 minutes. Scoop plantain mix in bit to the hot oil and fry on both sides for about 2-3 minutes or until golden brown and well cooked through.


See it is that simple and yummy too.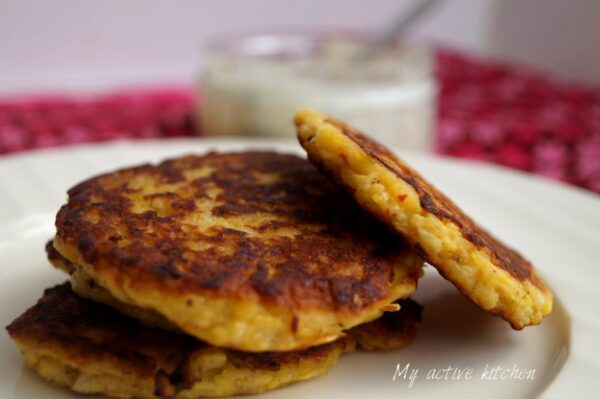 Take it off the heat and allow to cool. Serve as a side, breakfast or brunch. It works all ways. I served mine with mayonnaise-dip, mixed with herbs. Any other dip would do just fine. Enjoy
Other breakfast recipes you might love
If you made this easy and quick plantain bites recipe, don't forget to leave me feedback. Tag me @myactivekitchen on Instagram and save away to your Pinterest