This recipe is for plantain/pancake lovers. I named it Plantain bite as it was an adaptation from the Ghanaian tatale and the jewish latkes.  This quick and easy recipe can be served as breakfast, brunch or as a snack.
What you will need
1 ripe plantain
1 small onion
1 egg
1 heap full tbsp flour
Chilli flakes
Seasoning
Salt
Vegetable oil
Method
Grate or mash plantain and onion then set aside
Break egg in a bowl; add seasoning, salt and whisk till well combined
Add flour to whisked egg and combine well.
Add grated plantain to the egg mixture and combine well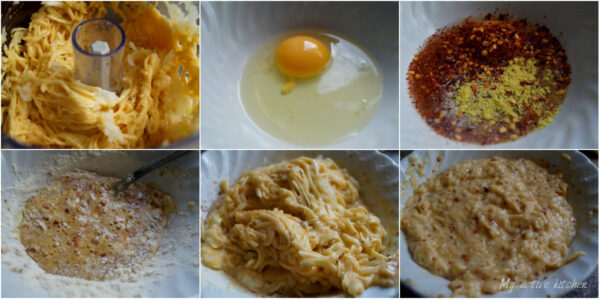 Place a frying pan on a medium heat, add 2-4tbsp of oil and allow to heat for about 2 minutes. Scoop plantain mix in bit to the hot oil and fry on both sides for about 2-3 minutes or until golden brown and well cooked through.

See it is that simple and yummy too.
Take off the heat and allow to cool. Serve as a side, breakfast or brunch. It works all ways. I served mine with mayonnaise-dip, mixed with herbs. Any other dip would do just fine. Enjoy