This is the easiest and the best chocolate peanut fudge ever. There, I said it. I dare you to stop at one piece of fudge with this one.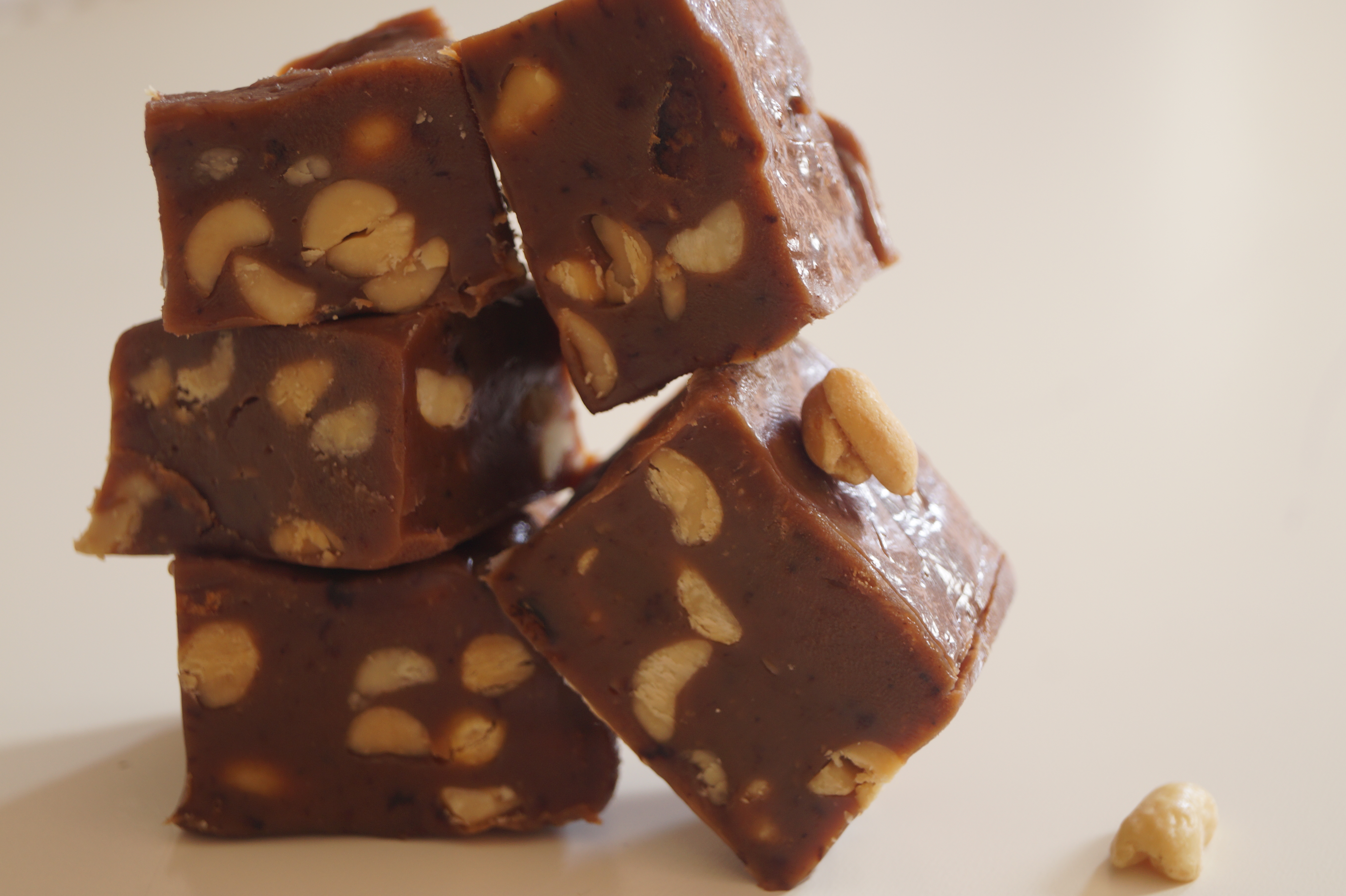 Chocolate Peanut Fudge
I was feeling peckish the other day but to be honest I could have just drunk water or ate a fruit, instead, I went into the kitchen checked in the cupboard and bang I'm making a chocolate peanut fudge. For this lovely soft melt in the mouth chocolate peanut fudge, you will need 3 ingredients and 15 minutes cooking time. This is what you can have on your cheat days and not feel guilty. To be honest you will need to be disciplined to take your hands off this lovely beauty. This is not for the sweet tooth addict.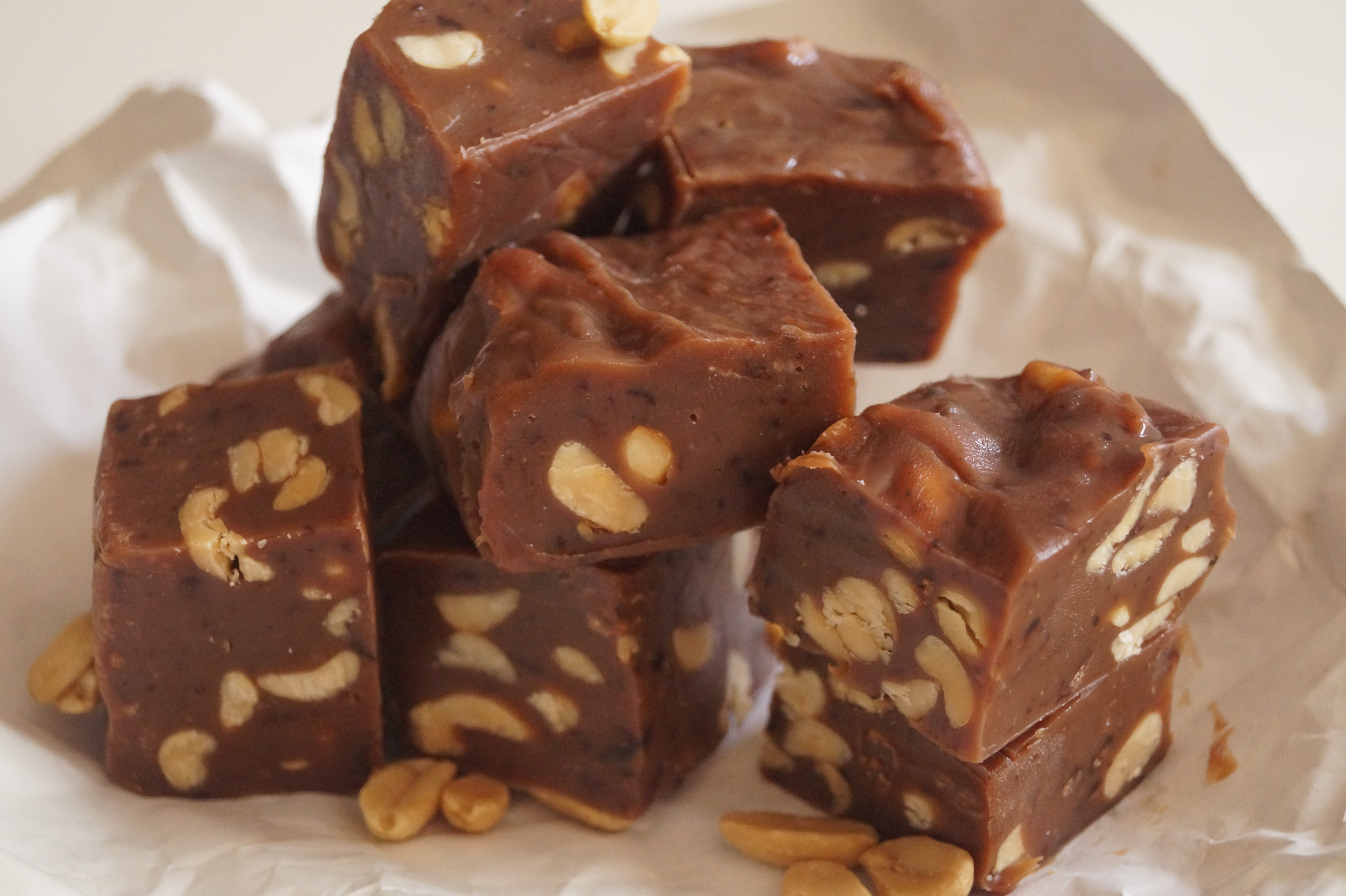 Ingredients
30g of butter
500g of dark or milk chocolate
150g of peanut (optional)
397g sweetened condensed milk
How to make chocolate fudge
Break the chocolate into a heatproof/microwaveable bowl and place in the microwave for 2 to 3 minutes this allows the chocolate melt. Don't worry if it doesn't melt in one go. Just keep stirring till it all melts.
Place a non-stick medium shallow pan on low heat, put in the butter and melted chocolate and stir for 4 minutes till it's slightly thick. At this point, add your condensed milk and keep stirring for another 4 minutes then add your peanuts (if needed) stir for another 2 minutes. Pour in a square foil paper or tapper ware and place in the fridge for two hours.
Take it out of the fridge and cut into squares. You should have 20 to 24 servings
enjoy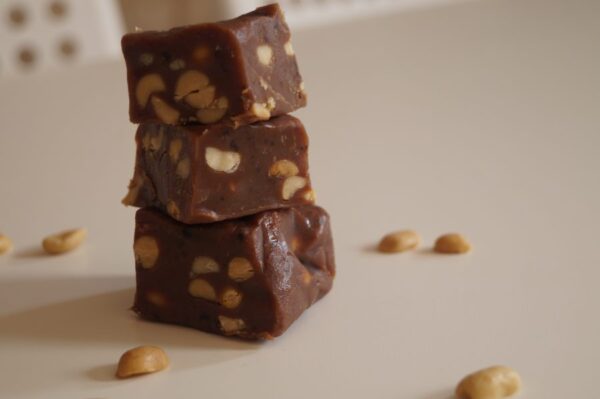 Other delicious dessert recipes you will love
If you made this peanut chocolate fudge recipe, don't forget to leave me feedback. Tag me @myactivekitchen on Instagram and save away to your Pinterest