Last Updated on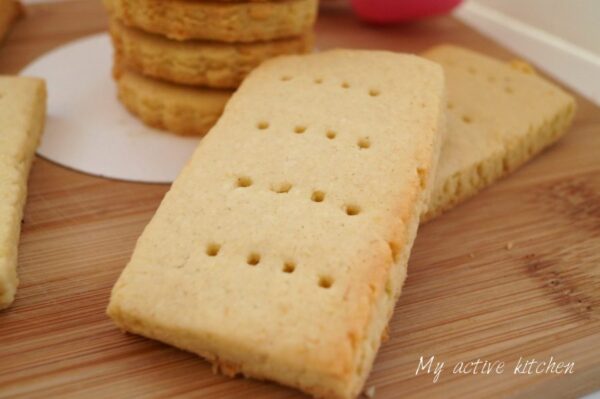 Do you know making your own all buttered shortbread or maybe shortbread cookies can be done in less than 20 minutes plus 30 minutes resting time? It is easy and fun too. I made these shortbread cookies with my little one. Though, she doesn't really like biscuits or cookies, she approved this and kept saying "mummy can you smell that? Yummy".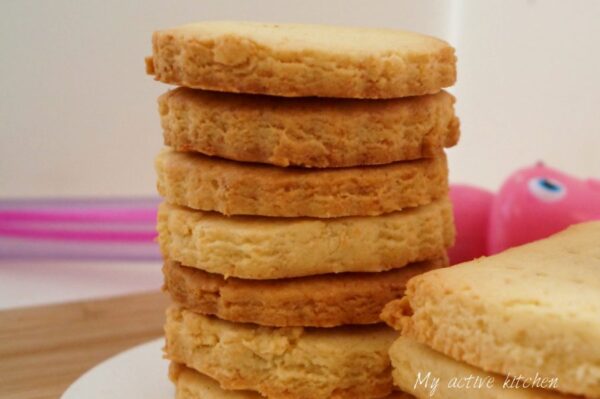 What you will need
190g unsalted butter
250g flour
40g desiccated coconut (optional)
80g sugar or less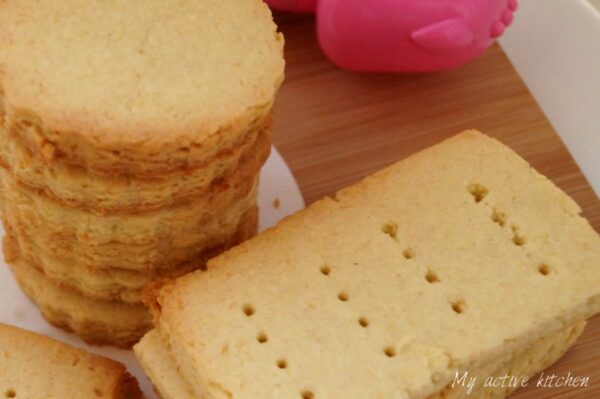 Method
Mix butter and sugar together till smooth and light
Add flour and desiccated coconut to butter sugar mixture, and mix together to form a dough
Cover dough with a kitchen towel or cling film and chill in the fridge for 30 minutes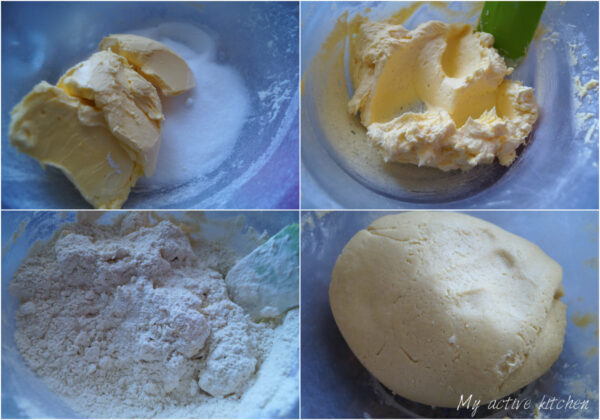 Preheat the oven at 190⁰
Bring out the dough from the fridge and place on a flat work top, roll using a rolling pin till the dough is about your desired thickness.
Cut into desired shapes using cutter or simply cut into finger shapes for the original feel (sprinkle with sugar if you desire)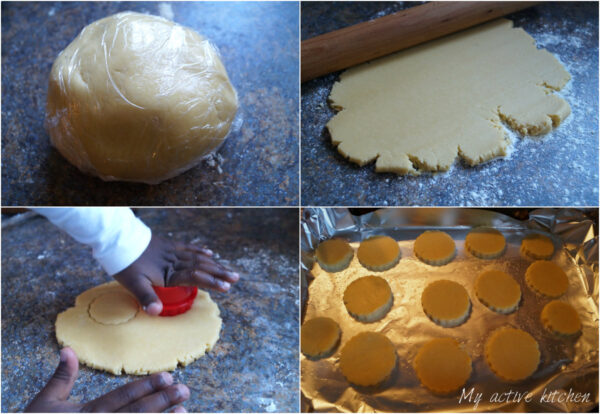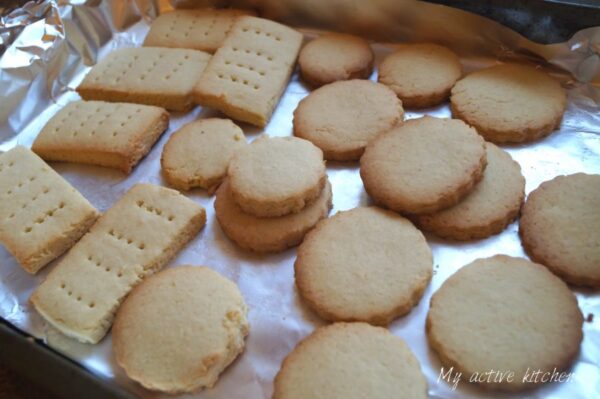 Place the cookie dough on a baking tray and bake in the oven for 15-20 minutes, set aside and allow to cool.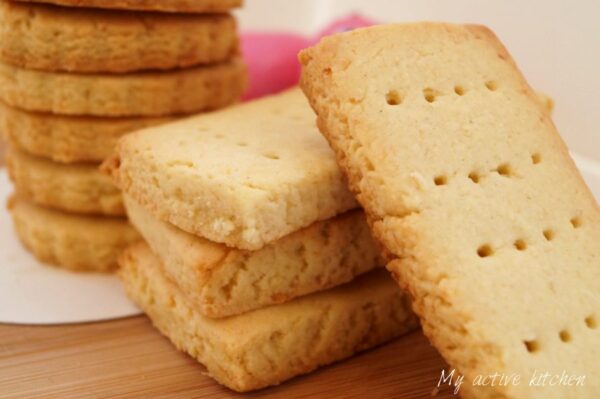 Enjoy and don't forget to tag @myactivekitchen if you try any of our recipes.x