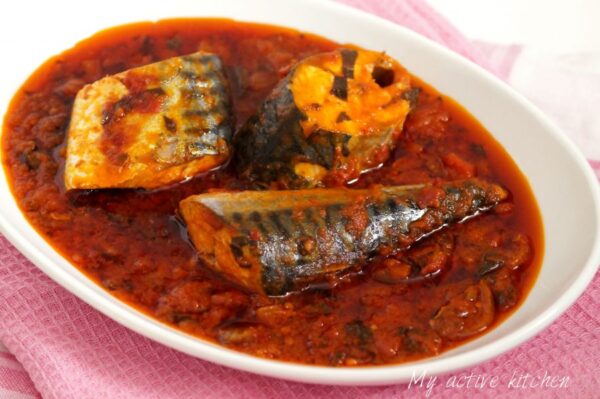 Tomato Stew
This mackerel stew is with a bang.... If you have not been using uziza to cook, you don't know what you are missing. I recently started to add uziza leaves to some of the dishes I cook and it has lifted every dish I used it in. I made this tomato mackerel stew recently and yes I have to share it with you, my fellow foodie. It is very easy to make and it is one of those easy tomato stew you can make after a long day when you are not hoping to spend ages in the kitchen.
I added uziza leaves to give the mackerel stew for some spicy and aromatic aroma. Tomato stew can be eaten with rice and swallow of choice when accompanied with okra, Efo riro or ewedu soup (jute leaves soup). Uziza leaf is a very good vegetable option that can be incorporated into our meals. It is aromatic, spicy and contains many vitamins and minerals such as calcium and iron.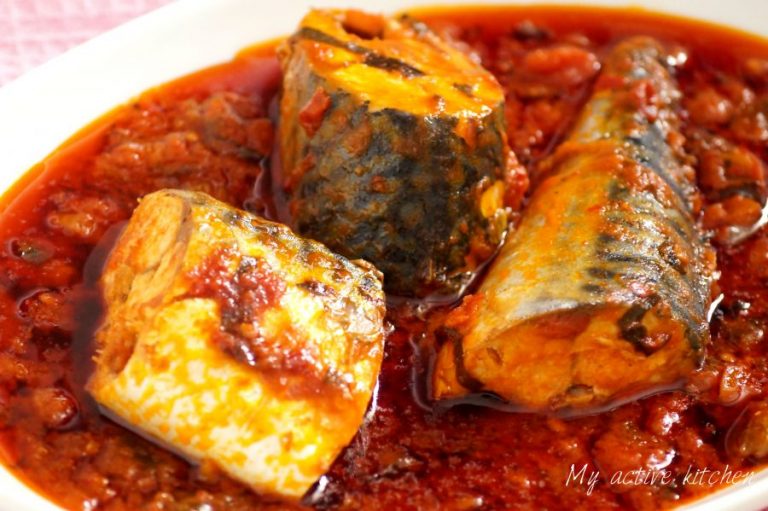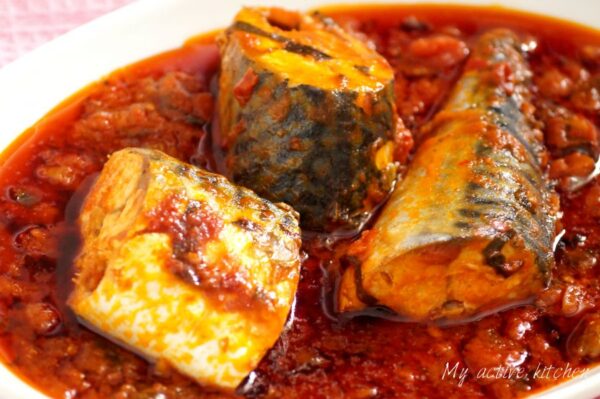 Ingredients
800g Tinned Chopped tomatoes (substitute with fresh tomatoes, remove seeds and cut into chunks)
Chilli flakes or cayenne pepper
1 tbsp beef bouillon
Salt
2 medium-size mackerel fishes (cleaned, cut into pieces, and seasoned with salt)
1 handful of uziza leaves, chopped (substitute with basil also known as efinrin)
½ cup palm oil
1 small onion, chopped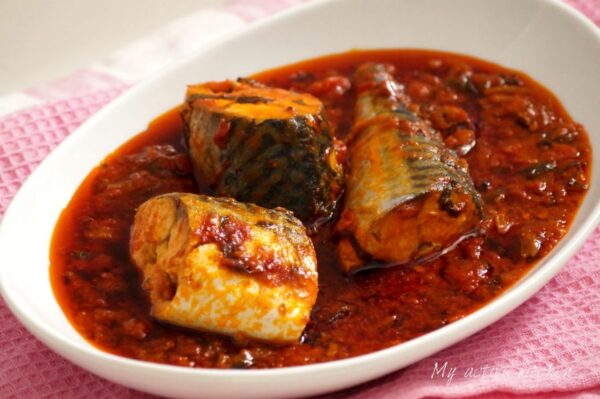 How to make tomato stew
Place a pan medium heat, add palm oil and heat for about 3-4 minutes
Add chopped onions and fry till translucent
Add chopped tomatoes and cook for few minutes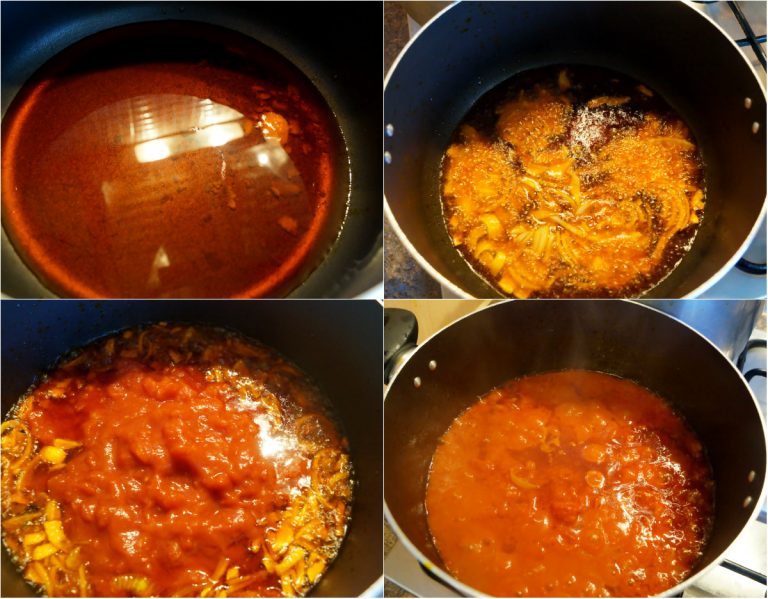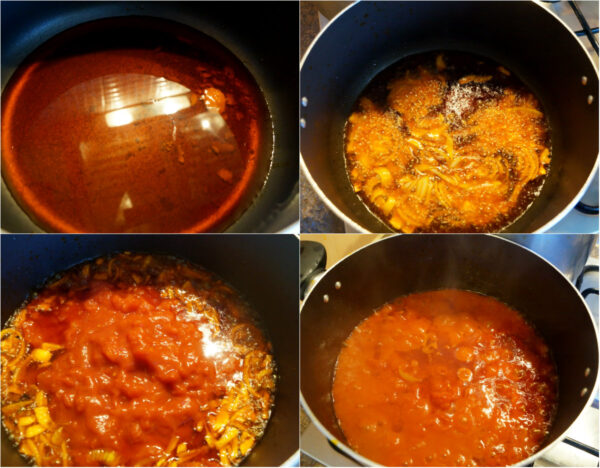 Add bouillon, chilli flakes and continue to cook till stew thickens up a bit
Add uziza leaves and stir till well combined. Add water to the stew if need be (don't add salt to the stew just yet if you have salted the fish earlier)
Add the pieces of fish and stir gently to avoid breaking the fish and check for salt
Reduce the heat and allow the stew to simmer for about 10 minutes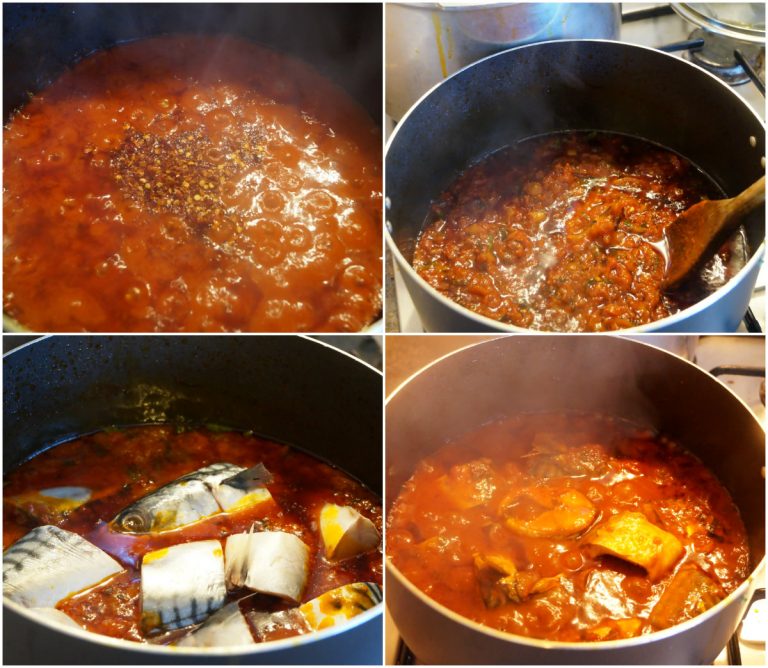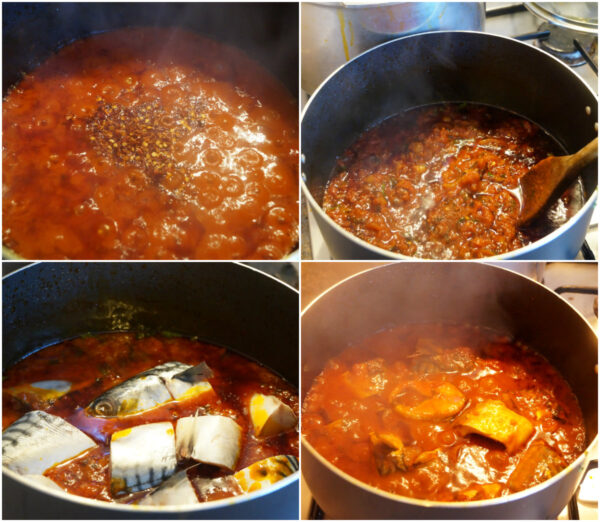 Serve mackerel stew with rice or swallow of choice.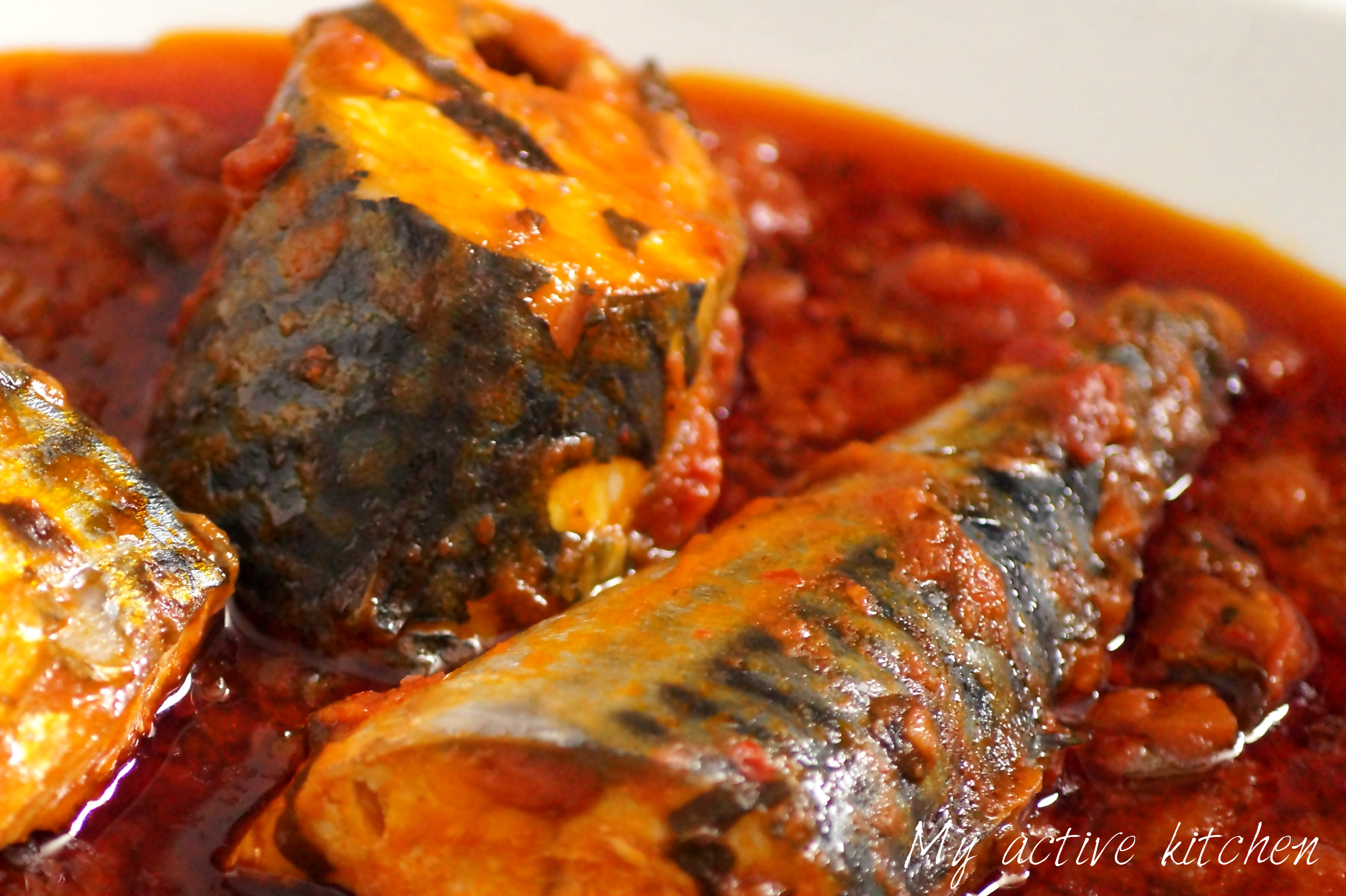 More delicious stew recipes on the blog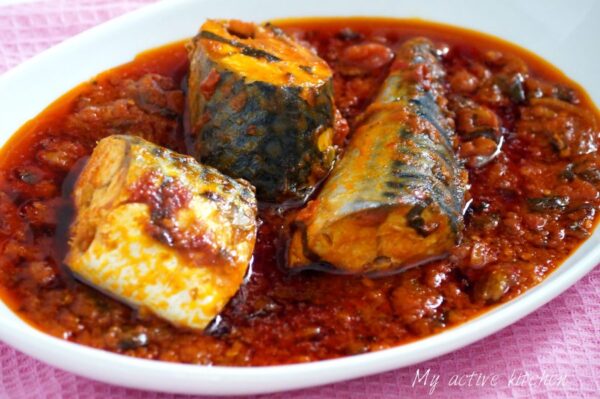 Tell me you don't want to cook this yummy tomato stew… I would like to see what you have been cooking with my recipes, don't forget to tag @myactivekitchen on Instagram, Facebook or simply send me an email. See you on my next post