How to plan a hassle-free Nigerian Christmas! Are you already getting the Christmas jitters? Are you worried you won't get your Christmas food done on time or that you probably won't be able to do it all on your own? Well, that is why I've got your back! With my active kitchen recipes, list and tips, you are all covered. Hehehe, funny right? But it's the truth, some people don't even know what to cook for this Christmas and some people would probably want something new other than jollof rice, fried rice and roast chicken or turkey. Below is an endless list of Christmas recipes to with planning the best dinner that would wow your guests
Plan a Hassle-Free Nigerian Christmas
Here are few help and hints to get you through the Christmas fever hassle-free
1. Take a deep breath and get a cup of tea or coffee, a pen and paper
2. It is officially 6 days to Christmas and you are probably thinking there is not enough time to get around things, well the sun out there is enough to air dry your laundry so be calm.
3. There is still time to address the Christmas cards, so get them out now and start writing. Trust me, it would only take about 15 minutes tops depending on the numbers of cards you are writing
4. Grab another cuppa and make a start with wrapping the gifts, stop feeling guilty about the ones you weren't able to get and yes move on, it is the thought that counts.
5. Are you inviting anyone round for Christmas or would you be visiting friends and family? If you would be having people round, now is the time to send them a text reminding them the party would be at yours and they better not say no.lol
6. Start thinking of what to cook, turkey, chicken or beef. Rice or a new dish. If you would be coking new dishes or any unfamiliar dishes, now is time to familiarise yourself with the recipe and make a shopping list. Don't leave it till the last minute. Act now
7.       Don't leave the shopping till last minutes remember most shops are closed from the 24th, remember the little things like salt, pepper, seasoning (Maggi, knorr etc) curry, thyme and tomato puree. These little things could dampen the whole Christmas mood if missed on the shopping list
8. Prep the vegetables, salads and potatoes ahead and keep in the fridge or freezer. Store them correctly and in the right temperature
9. You can still make the Christmas cake now, it should be fun, get the children round to help now that they are on holiday. All hands on deck hey!
10.   Get out the napkins, cutlery and dining plates ahead of time and give it a good scrub ready for Christmas
11.   I know I said 10 but hey make it the 10a tips.. get yourself a pressure cooker this Christmas if you don't have one yet. You will really thank me later
Remember I said I have got your back in the kitchen, yeah so here are some of the food that can make life easy for you at Christmas.
Christmas Breakfast Ideas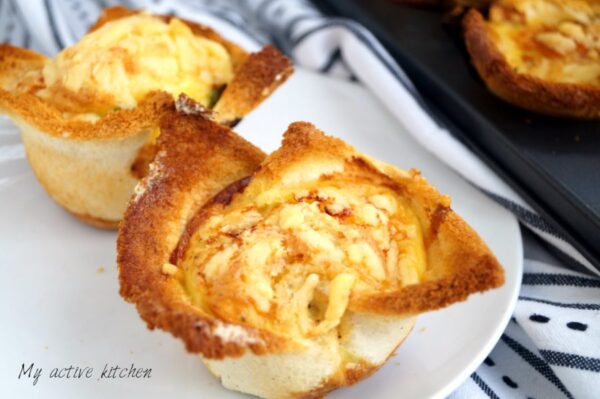 Egg in toast cups: treat the family to something new and it can be made to suit the personality of  the consumer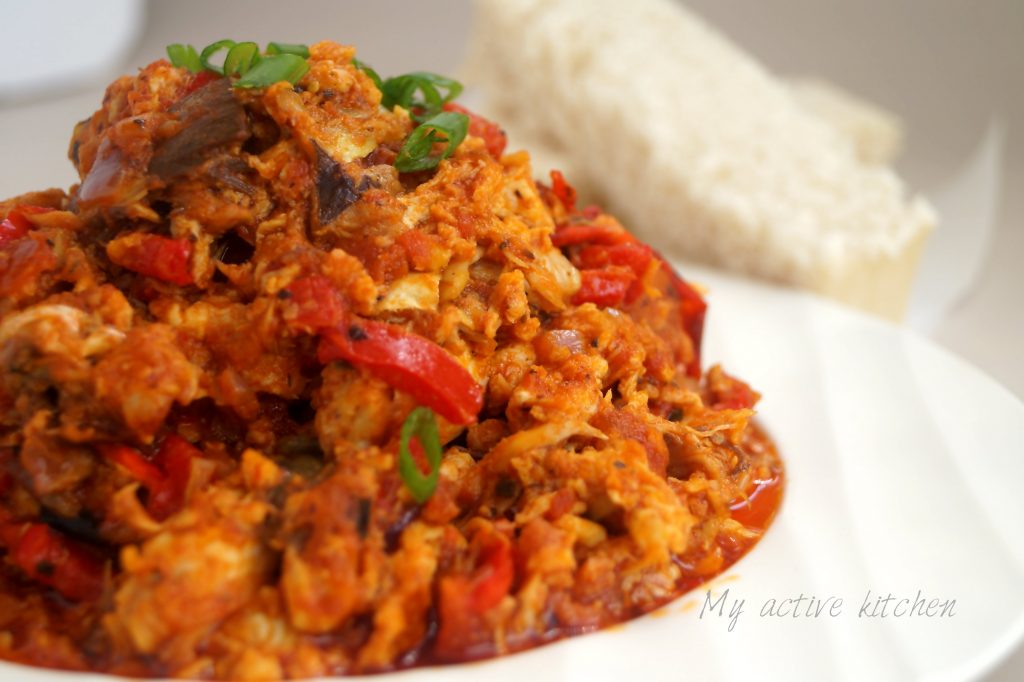 Deluxe egg stew: Buy the Agege bread a day before and you can also have it with yam too
Nobody says no to well made fluffy Pancakes
Christmas Dinner Ideas
Chicken Suya and Caramelised Onions
Easy roasted garlic chicken with boiled rice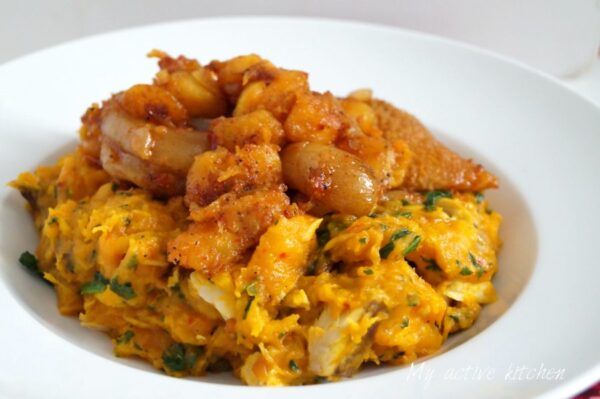 No Nigerian Christmas is complete without party Jollof rice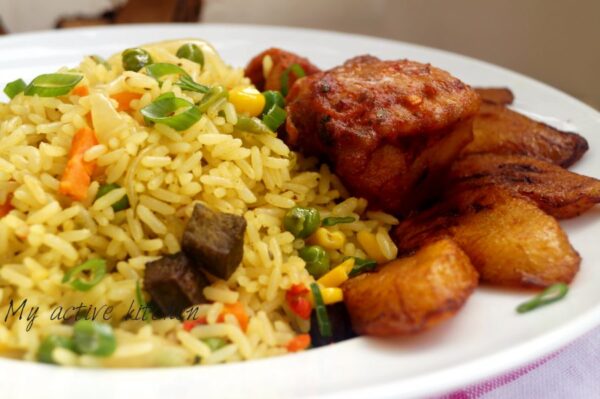 Perfectly Roasted Yam and Fish
Roasted Tilapia with harissa and creamy mashed yam
Snacks and Appertizers
Choc Chip and Vanilla Puff Puff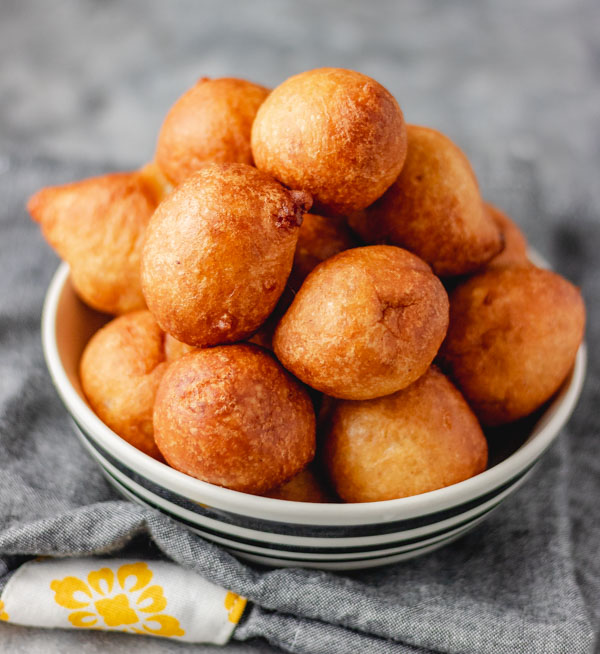 Do you think I would leave you hanging without some DRINKS?
Get the veggies out and make some salad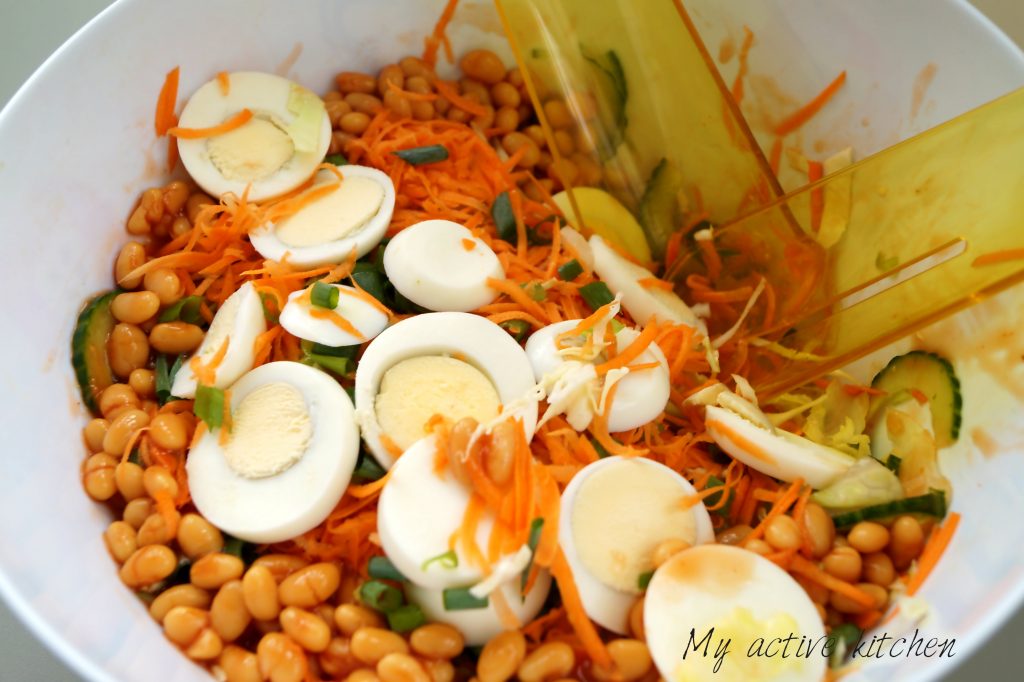 Let me stop here, there are over 200 recipes on the blog to choose from to make your Christmas memorable. What are you planning to cook or do you have any tips you would like others to know for a hassle-free Christmas? Feel free to share and have a good Christmas everyone.x
Did you find these Christmas tips helpful? Tag me your Christmas meals on Instagram and let's drool together. Hahaha