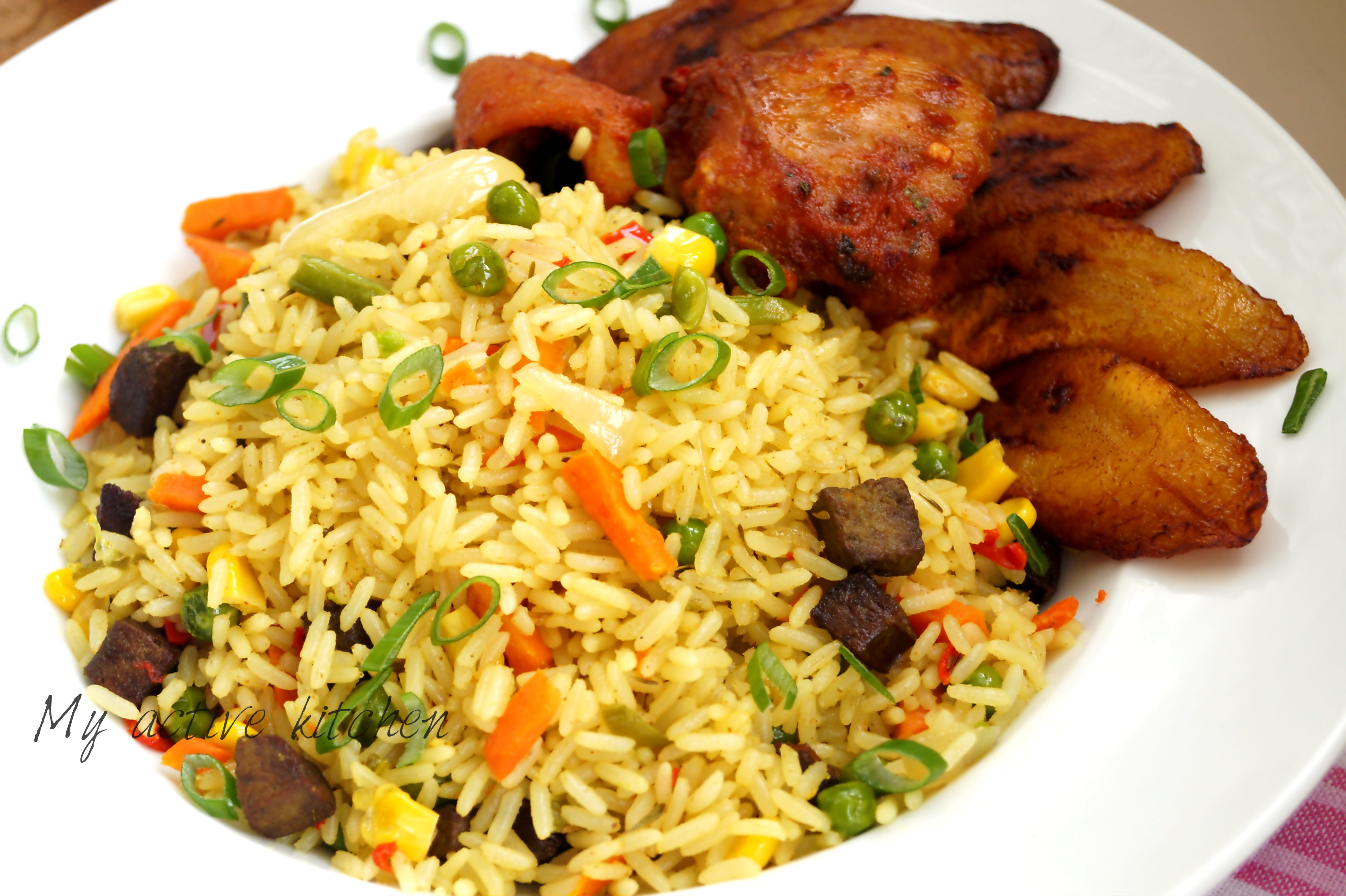 2015 has been a great year for me and I am eternally thankful to God and all of you my precious beautiful readers. I came across a post from Lindsay of pinch of yum some days back and that gave birth to this post. I have so many recipes on the blog but the truth is I rarely make most of them except on special occasions.
Apart from the usual Jollof rice and fried rice which I cook almost every other week and buka stew which always graces the table every week, here is the list of the meals I cook on regular basis. These recipes also had the most page views to date and I am grateful for that.
Thanks for being part of my 2015, it has been a fruitful and yummy year. So here is to a greater, stronger and better 2016.
1. Egusi Pepper Soup: This is usually made on cold evening that I want to eat pepper soup and swallow at the same time. This Egusi pepper soup always serves as a good 2 in 1 meal, spicy and full of flavour.
2.Nigerian-Style meatballs: For the night I want something fancy and easy to make as well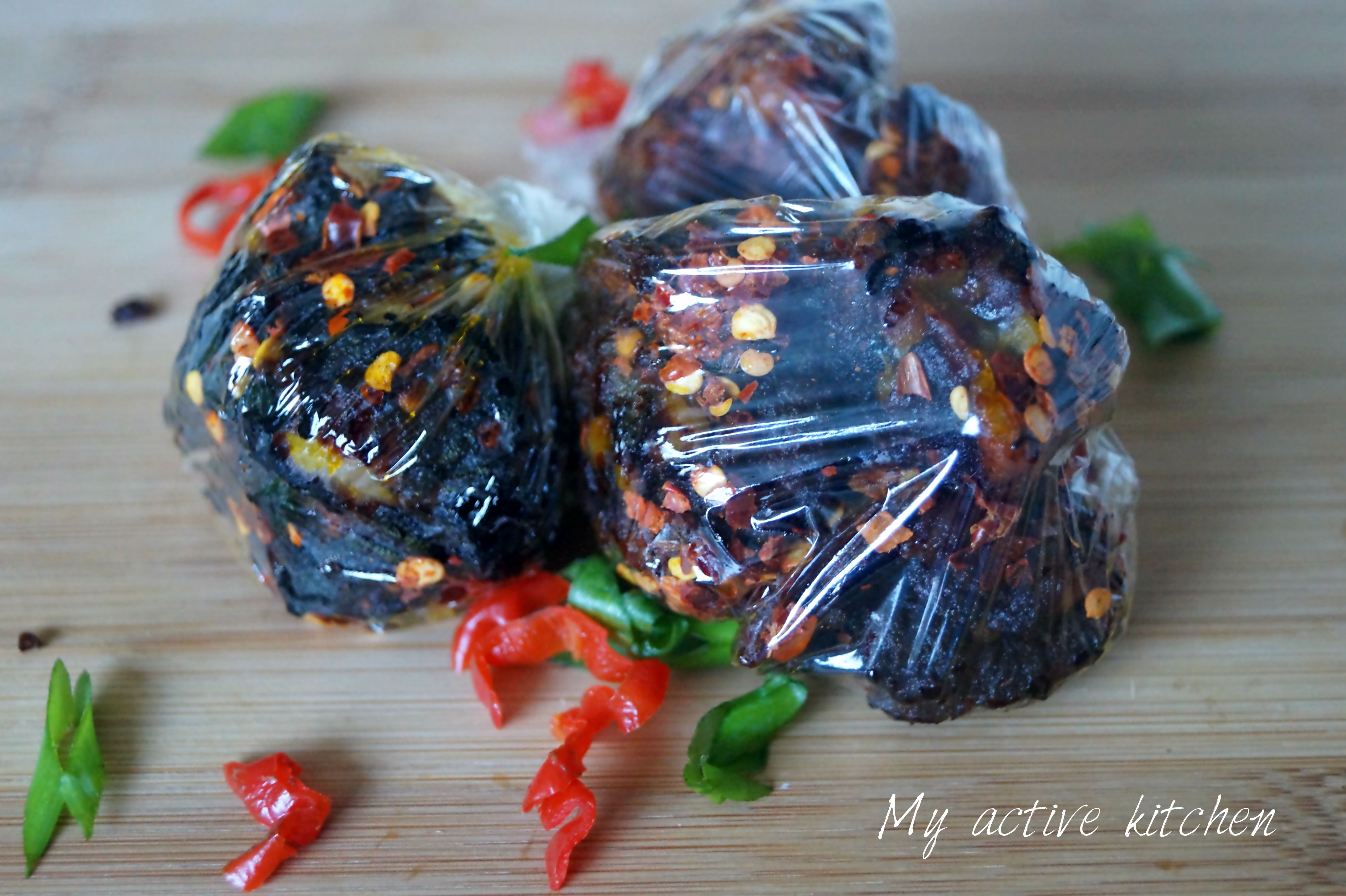 3.Dodo Ikire: I never throw out my overripe plantain, if I am not making plantain bites or plantain moi moi, it is always my precious dodo Ikire. It may not be coming out of a funnel as it is made in Ikire, it sure tastes the same if not better in my opinion.
4. Crunchy Bread and Fish roll: It is very easy to make and saves a lot of time when you don't know how to make pastry. I don't joke with my bread fish roll.
5. Ugwu Omelette and Yam toastie: A kind acquaintance told me about her ugwu omelette and its come to stay as part of my healthy meals. Yam toastie was my idea and it helps me with portion control too as I don't have to eat much before I get full. Surprisingly, people received this recipe well and still search for it in search engines. I am still overwhelmed by this. Thank you to everyone that tried this recipe.
6. Coconut Fried Rice: I love anything coconut and fried rice and so I paired them together every time I have the chance to and I need a refreshing taste to my normal fried. Its always a hit trust me.
7. Easy Homemade Agege Bread: One of the best thing that happened to my active kitchen in 2015. Thank you all for trusting and trying out this easy homemade agege style bread recipe
8. Stock Fish Ila Alasepo: I treat myself to this Ila alasepo once in a while as we all know stock fish is gold and a bit expensive but hey, life is too short to worry about the price of panla
9. Le Bae Sharwama: This is hubby's speciality and we have this sometimes on Fridays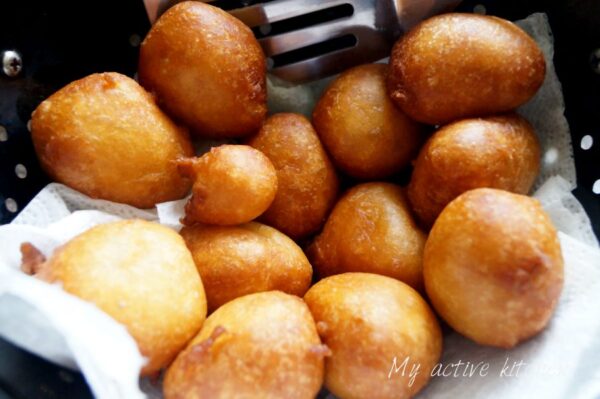 10. Puff Puff: what can seperate me from the love of puff puff? I eat this all the time, Lord help me as I need to stop now. lol
Thank you all for a yummy and memorable 2015. do have a great 2016! x